'He Must be Able To Cook' – Single Woman Reveals What She Wants In A Husband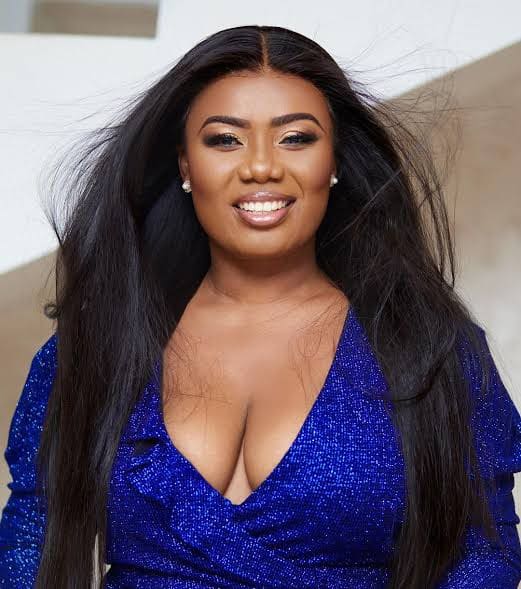 A media personality has opened up on the qualities she is looking out for in a man before tying the knot.
The Ghanaian lady identified as Bridget Otoo who works in Metro TV said she needs a man who can cook and clean all day long.
The 37-year-old lady stated via her Twitter account that she has no idea how to cook and clean and would need a man who can do these things for her.
She wrote: "I'm looking for a Ghanaian man, marriageable material who can cook and clean 24/7 to marry."
Below are some reactions to the lady's demands.
Alagba Oniroyin : "let her ask her Mother how she met her father and was able to get him to cook and clean all these years!"
Alfa ray Akalamagbo: "She can use the services of her dad,…I mean her real dad. Mtschew.Ndiala"
Anonymous: "How about you check on white money maybe his available"
Anonymous: "These girls, as I previously stated, are not searching for a man who will assist them with chores, as they claim; rather, they desire a simp who will do everything and still provide"