We Do Not Cut Soap In My Place, 2face Reacts As Friend Shares Strange Experience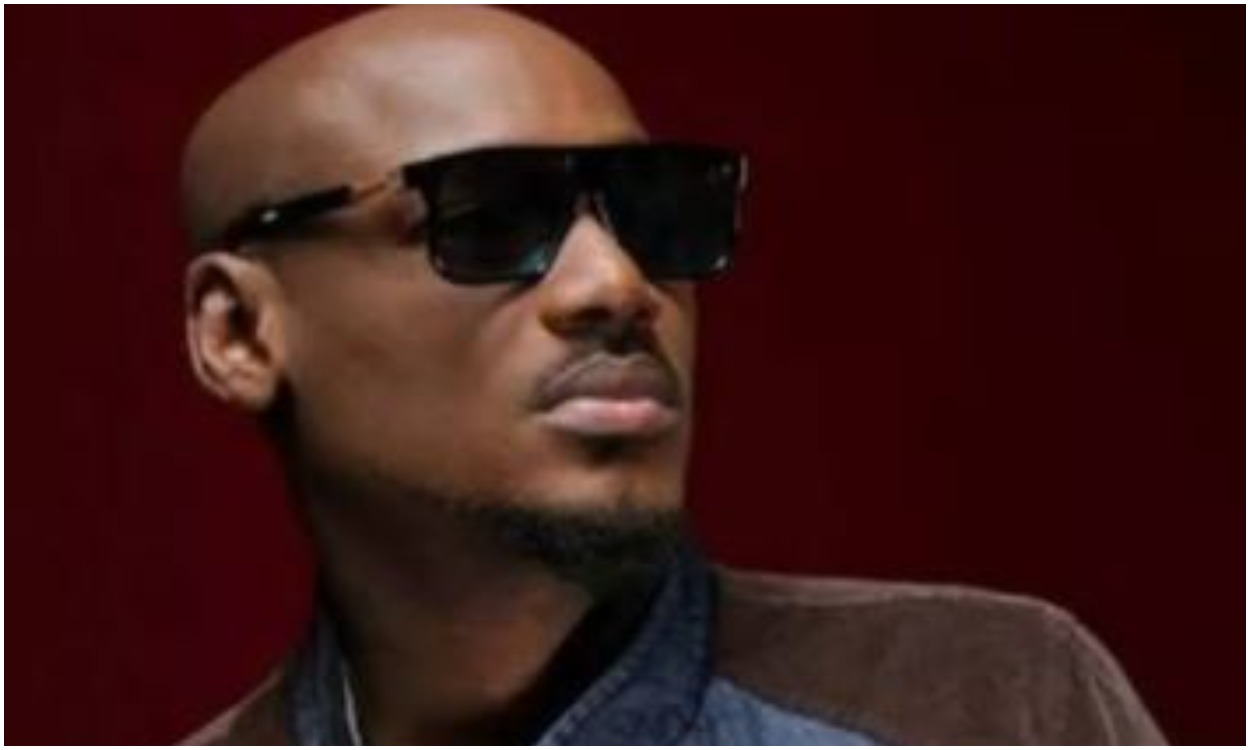 Veteran Nigerian Singer, 2face Idibia has reacted to a hotel in his home state that divides a bathing soap in half for its customers.
A friend of the veteran who visited Benue shared a picture on his status of a soap in a hotel room cut in half and stated that it was a real-life experience of cut soap for me.
Reacting to the picture his friend shared, 2face said that such does not happen in his hometown.
The term cut soap for me in Nigeria is used to depict asking someone to show you the ropes for being good at something or achieving a feat easily.
In other news, a Nigerian man has shared an experience he had after paying for a room in a hotel that cost him ten thousand Naira for a night.
The man who was not pleased with the condition of the hotel and their service claimed that he approached the people in charge of the facility to return his cash which they failed to adhere to.
The unpleased customer in a video spotted online disclosed that the bed in the room he was offered has a spring-like hostel bed. Read more
Download NAIJA NEWS app: