Seven Important Things To Know About Omicron Variant Of Coronavirus And How To Stay Safe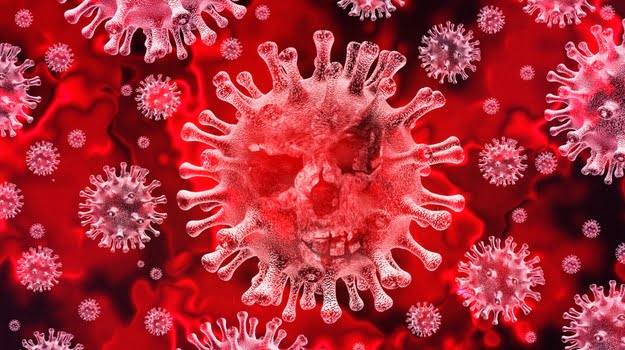 The Omicron variant of the coronavirus that causes the dreaded COVID-19 disease was first detected on 11th November 2021 in Botswana.
After this, some other countries including Nigeria have also announced the discovery of the Omicron variant.
This has also forced some countries of the world to start closing their borders and shutting out travellers as part of measures to curb the further spread of the virus.
Naija News reports that in Nigeria, the Nigeria Centre for Disease Control (NCDC) on Wednesday morning, 1st December, announced the discovery of two cases of the Omicron variant in the country.
In a statement released and signed by its Director-General, Dr. Ifedayo Adetifa, the NCDC said the two cases of the variant were discovered through genomic sequencing.
The centre added that the cases were linked to two passengers who entered Nigeria from South Africa last week.
Shortly after, the NCDC confirmed that the Omicron variant of the COVID-19 cases in Nigeria have jumped to three.
As Nigeria and the world at large battle to curb the COVID-19 pandemic and the new Omicron variant, here are some important things to know about the new variant and how to keep safe though not much is yet known about the new variant.
1. Omicron is a new heavily mutated coronavirus variant also known as the B.1.1.529 variant.
2. The World Health Organization (WHO) designated it a "variant of concern" on Friday and named it omicron after the 15th letter of the Greek alphabet.
3. The earliest sample was detected on 11th November 2021 in Botswana.
4. Omicron has more than thirty mutations on its spike protein which is more than double what is carried by the Delta variant.
5. It is not yet clear if it is transmissible but further researches are ongoing.
6. It is most likely that vaccines will work against it.
7. According to the WHO, there's no evidence to suggest that symptoms linked to omicron are different from those caused by other variants. The symptoms can include fever or chills, cough, shortness of breath, fatigue, muscle or body aches, headache, sore throat, a loss of taste or smell, soreness, and congestion, or runny nose.
How to stay safe from Omicron
A. Get vaccinated.
B. Wear a mask
C. Sanitize or wash your hand constantly
D. Maintain social distance
E. Let mass gatherings be done in well-ventilated places.
Download NAIJA NEWS app: