Police Arrest Suspected Gunrunner For Bandits In Kaduna State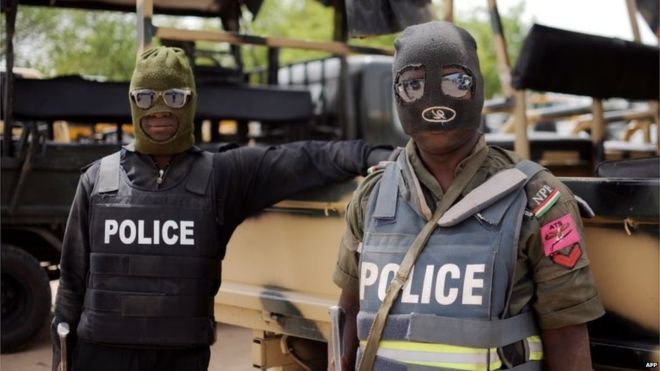 A suspect who uses his car to transport weapons and ammunition for bandits in Kaduna State has been arrested by the Nigeria Police.
This development was disclosed on Tuesday in Abuja by the  Force Public Relations Officer (FPRO), CP Frank Mba during a press briefing.
According to the Police spokesman, the suspect uses a Golf 3 Salon car to transport weapons for the bandits.
He disclosed further that the car was purchased for him by one of the bandits with a promise that the vehicle will become his permanently after using it to run their weapon delivery errand five times.
Luck however ran out on the gunrunner after the Police apprehended him on November 10 in Saminaka area of Kaduna while transporting 250 rounds of live ammunition and five AK 47 magazines to some bandits in Niger State.
According to Mba, "the suspect works with some bandits and his task is to ferry weapons from suppliers to the bandits.
"He operates with a Volkswagen Golf 3 Salon car, bought for him by one of the bandits with the agreement that he will take ownership of the car upon delivery for weapons five times."
The Police are on the trail of other suspects in connection with the activities of the bandits, Mba added.
In another development, the Force spokesperson also revealed that operatives of the Police Special Tactical Squad (STS) have arrested six suspected members of a car robbery gang who specialize in stealing cars from different parts of Nigeria and smuggling them to the Niger Republic.
Download NAIJA NEWS app: