2023: Sen. Adeyemi Expresses Support For Yahaya Bello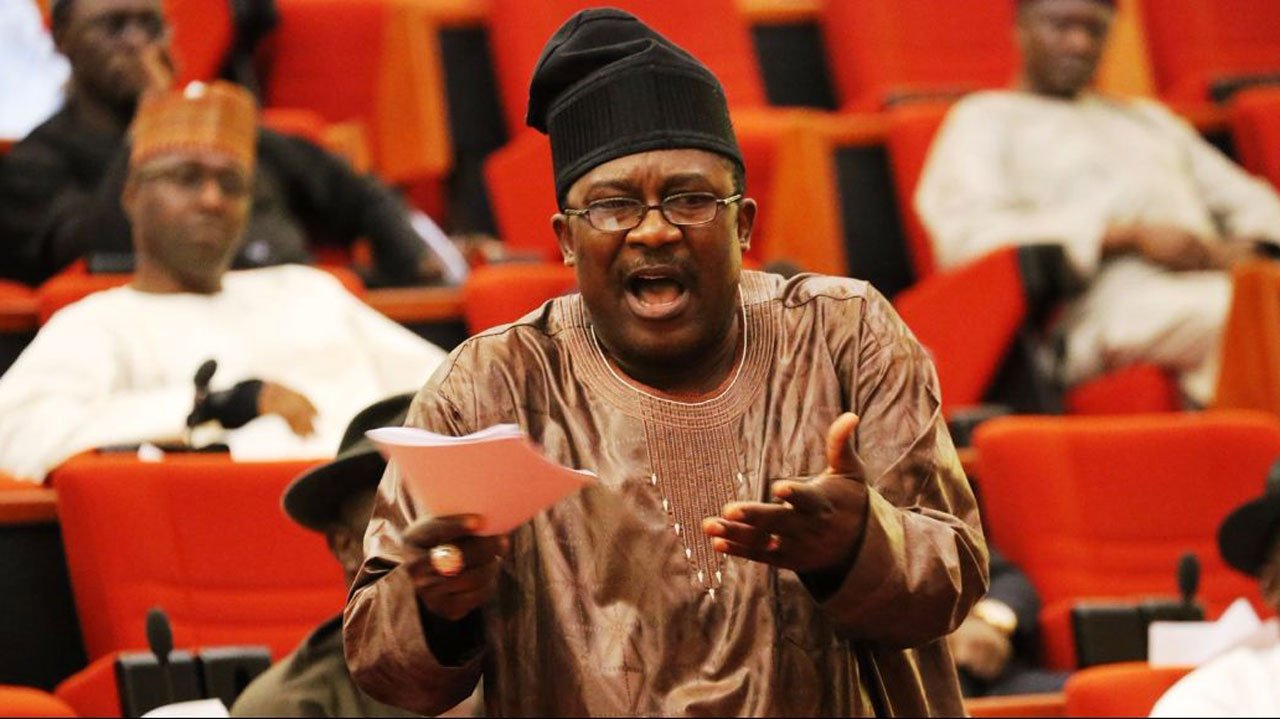 The lawmaker representing Kogi West Senatorial district, Smart Adeyemi, has declared support for the presidential ambition of Governor Yahaya Bello of Kogi State.
Smart declared support for Bello at the launch of the Global Alliance of Progressive Professionals (GAP3), a youth non-governmental organisation established to campaign for the ambition of the Kogi State Governor.
The Senator described Governor Bello as a visionary young man, who has the capacity for leadership.
He commended the youths group and appreciated their gesture and determination to support Bello to run for the office of the president of Nigeria.
He said "We are fully encouraged that the younger generation believes in that government and that is why we are here to give them the support.
"So, they can move further by going around the nooks and crannies of the nation to speak about those qualities they have seen in Gov. Yahaya Bello.
"The governor is highly a visionary young man, and has capacity for leadership and he is with intelligence. He has demonstrated that in Kogi state where he is able to police the state effectively."
According to Adeyemi, Kogi State today is the safest state in the northern region, adding socio-economic development is aided by safe environment.
He further stated, "You have seen quite a number of investors coming to Kogi now, so I think Nigeria require a leader who will police the nation well to be able to accelerate socio-economic development of our nation.
"Leadership is what everyone should be concerned about in Nigeria and if some group of youths can organise themselves across the country, what else do we have to say than to support.
"And to call on all Nigerian youths to join the team of GAP3 and help to mobilise more support so that we can have a young dynamic man as the president in the person of Gov. Yahaya Bello."
Download NAIJA NEWS app: