78-Year-Old Man Murders Brother, 94, With Cutlass In Ogun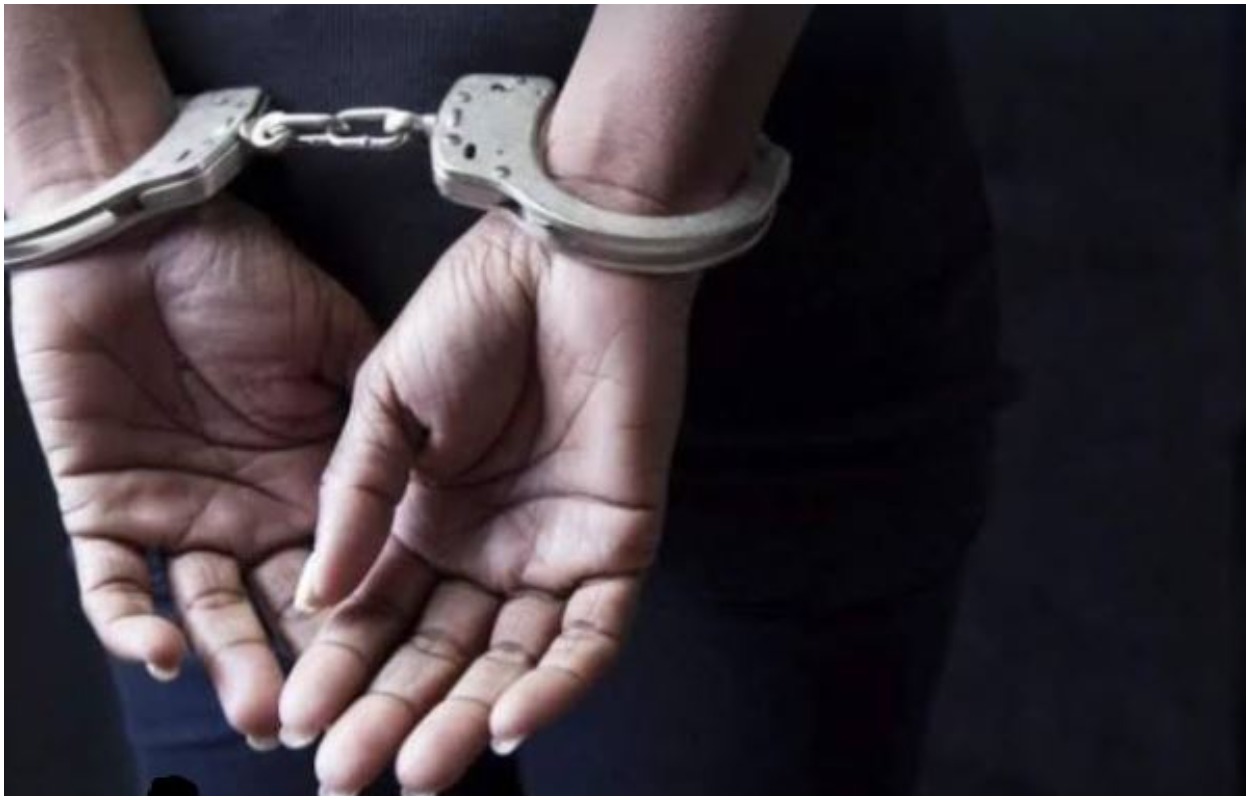 A 78-year-old man has allegedly hacked his 94-year-old brother to death in Ogun.
The assailant identified as Moshood Habibi was apprehended by the state police on November 24.
Habibi, reportedly visited the deceased, Salisu Surakatu in his house at Kara Ewumi Village, Mowe where they got into an argument over a landed property.
The argument allegedly got heated which led to the murder of Surakatu by his brother.
One Aminu Tajudeen who claimed to be the son of the deceased reported the incident to the police at Mowe Divisional Headquarters which led to the arrest of the suspect.
Spokesperson of the Ogun State Police Command, DSP Abimbola Oyeyemi revealed that during questioning the suspect said that he visited his brother after he learnt that he sold a plot of land from the family's properties but refused to give him his share of the money.
When he got to Surakatu's home things became heated up and he murdered his brother with a cutlass.
The state police have transferred the suspect to the state criminal investigation and intelligence department.
Download NAIJA NEWS app: