Nigerian Man Cries Out, Says His Wife Plans To Murder Him And Take Over His Properties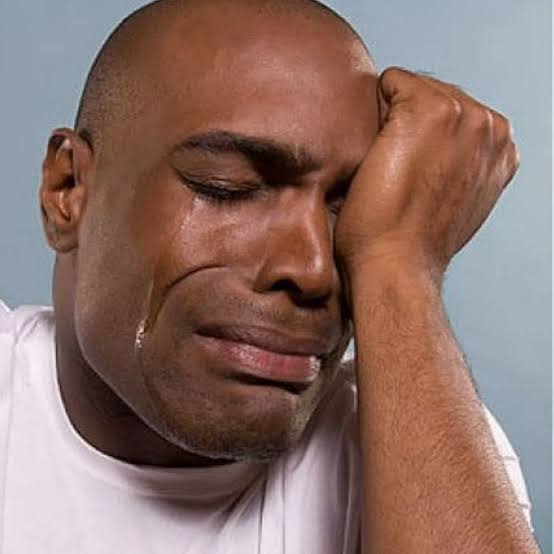 A Nigerian man based in Italy has alleged that his estranged wife is planning to kill him and take over all his properties.
The man identified as Olusola Omololu Wiwoloku has revealed how his wife, Veronica Bolaji Wiwoloku was planning to change all the names on his documents and consequently take over his properties.
Mr Wiwoloku told Sahara reporters that his wife had written to the Italian government to deport him to Nigeria.
In an interview with a media house, the wife had stated that the Italian Government and the company where her husband works need to investigate him and make sure he was deported to Nigeria.
She alleged that her husband was planning to leave her and marry another woman in Nigeria while he was still legally married to her.
Olusola also revealed to Sahara reporters that he had left his home he shared with his estranged wife since 2019 because she turned him to an errand boy and refused to give him peace of mind.
He also stressed that the only reason he stayed in the marriage for as long as he did was because of his children.
He said: "Please, I need Nigerians to help me, firstly I'm someone that doesn't like publicity. But I'm helpless currently and don't know where my helpers could come from.
"I have left the home that I have paid the mortgage for over twenty years and which I'm still paying till today for Veronica Bolaji because my home is one uncomfortable place where she shouts at me, slaps me and gives me a 'washdown' in the presence of the children at the slightest provocations.
"I could beg Bolaji when she was my wife for sex for weeks, which is supposed to be one of my conjugal rights and even sometimes when she was travelling to Nigeria, where she sometimes stayed for three months, she would knowingly deny me of sex for weeks before travelling and go away for three months.
"It hurts to talk about this, but we have once had a reason to table this her attitude before one of my elder sisters and her husband, the man told her that no woman can do that in Nigeria."
Download NAIJA NEWS app: