Bandit Terrorists Kidnapping On Abuja-Kaduna Highway Killed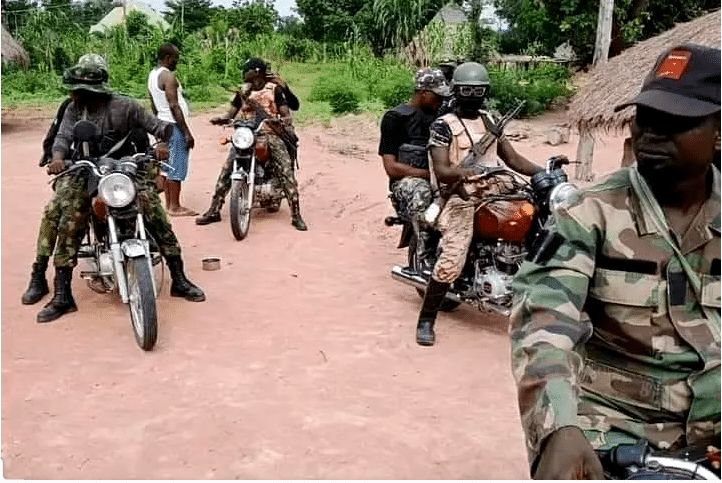 Bandit terrorists kidnapping and killings innocent Nigerians on the Abuja-Kaduna highway have been killed by Special Forces of the Nigerian Army, Naija News has learnt.
It was learnt that scores of the bandit terrorists were killed during a raid on their hideouts in Kaduna forests in the North West state.
The leader of the terrorist group was also neutralized during a fierce battle with the Special Forces and brings an end to the criminals' nefarious activities along the expressway.
Recall that the terrorist activities had for the past one week constituted a serious security threat and unnecessary nuisance to innocent travellers.
The criminals had killed a former Director of the FCT, abducted his police orderly and many others during last Sunday's attack on the highway.
Meanwhile, the Muhammadu Buhari government has been commended for taking a bold step in tagging bandits as terrorists.
The Arewa Consultative Forum (ACF) gave the commendation while reacting to a court judgment that declared bandits as terrorists in Nigeria.
In an interview with Vanguard on Friday, ACF spokesman, Emmanuel Yawe, said the tagging of bandits as terrorists was a welcome development, adding that the proscription was long overdue.
He stated that bandits have continued to terrorize the country and impact negatively the people and the economy.
He said: "It is long overdue. The court has done well. What else do you call people who have terrorized a whole country for such a long time?"
Download NAIJA NEWS app: