Release Peter Odili's Passport Within Five Days, Court Orders Immigration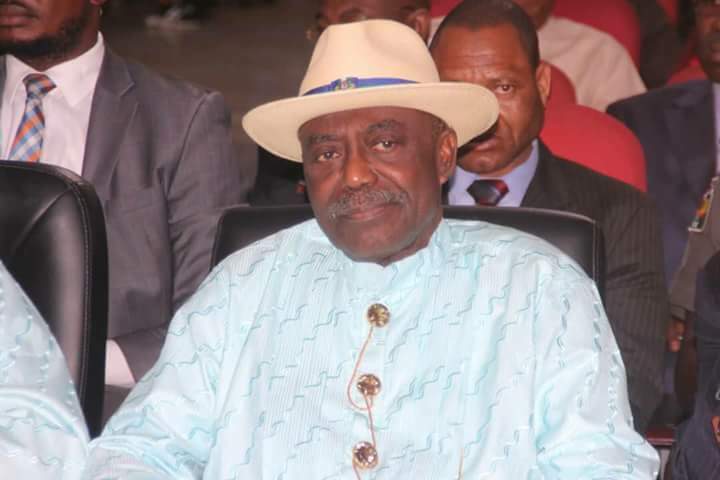 The Nigeria Immigration Service (NIS) has been ordered to return the seized international passport of a former governor of Rivers State, Peter Odili within five days.
Naija News reports that Justice Inyang Ekwo of the Federal High Court in Abuja gave the order in the hearing of an application filed by the service against an October 18 judgement ordering the release of Odili's passport.
The NIS lawyer, Ibrahim Etsu, had told the court on Tuesday that his clients have filed an application seeking an order staying the execution of the judgment pending the determination of their appeal.
After listening to Etsu, Justice Ekwo said he would hear the application on the condition that the applicants first release Odili's passport and deposit it with the Deputy Chief Registrar of the court within five days.
The judge then adjourned till January 13 for the hearing of the application.
Odili had earlier this year, sued the NIS and its Comptroller General, accusing them of unlawfully impounding his passport.
In a judgment on October 18, Justice Ekwo held among others, that the respondents (NIS and its Comptroller General) breached Odili's rights by impounding his passport without an order of court empowering them to so act.
The judge proceeded to order the respondents to offer the applicant an apology in written form.