Popular Nollywood Actress Welcomes Twins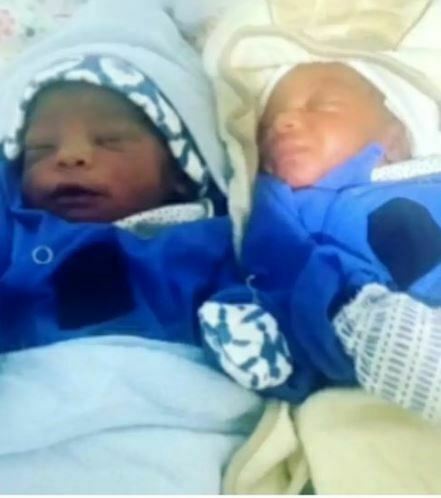 Popular Nollywood actress, Bimbo Success has welcomed twin babies.
Bimbo's colleague Iyabo Ojo took to her Instagram handle to announce the latest additions to the actress family.
She wrote: "Congratulations darling bimbosuccess our latest Iya Ibeji in town, welcome to motherhood."
Bimbo Success and her movie director husband, Saheed Bolaji Oscar got married in Lagos on March 3rd, 2016.
Bimbo is a seasonal actress, movie producer, entertainer, and event planner.
Her husband, Oscar is a filmmaker, movie director, movie producer, scriptwriter, content developer, and production consultant.
She has featured in movies such as The message, Ajulo, The Ring, Ise Orin, Meji meji, and many more
In other news, Nollywood actress and producer, Funke Akindele-Bello, has spoken on her failed marriage to her ex-husband, Kehinde Oloyede.
Recall that Funke got married to her ex-husband on May 26 2012 but separated after 1 year and 46 days citing irreconcilable differences.
In a recent interview with Chude Jideonwo, the actress revealed that the reason she got married to her first husband was because of the pressure she was facing from people on getting married and having kids.
She said that after the incident she was heartbroken but her mother advised her to face her job so she could get distracted.
Akindele stated that she began to take up movie roles in Enugu so she could get past her present situation and though she was quite heartbroken by the incident, she stayed strong. Read More