Lekki Shooting: Recommendations Of Lagos Judicial Panel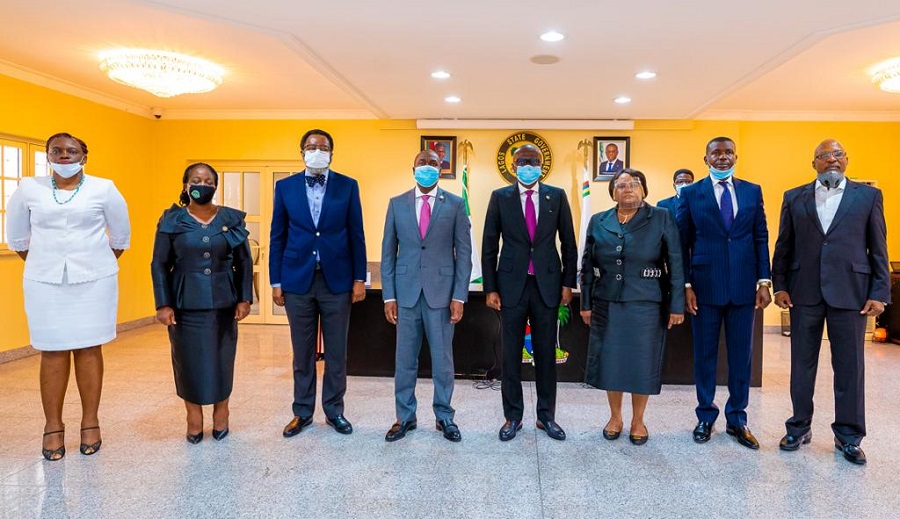 The Lagos state Judicial Panel of Inquiry on Restitution for Victims of SARS Related Abuses and other matters has listed some recommendations in addressing the Lekki toll gate shooting on October 20, 2020.
Naija News reports that the panel made the recommendations in a report submitted to the state governor, Babajide Sanwo-Olu, on Monday.
In one of the recommendations, the panel demanded holistic police reforms, sanctioning of the officers of the army and police who participated in the "shooting, injuring and killing of unarmed protestors".
The panel also recommended that the Federal and State governments should publicly apologise to #EndSARS protesters who were killed, injured, and traumatised by the incident.
In another recommendation, the panel called for the "memorialisation of the Lekki tollgate and the 20th of October".
Meanwhile, Governor Sanwo-Olu of Lagos State has stated the recommendations in the report would be considered and implemented to forestall cases of police brutality in the state and the country in general.
He pointed out that the report will be submitted to the National Economic Council (NEC), chaired by Vice President Yemi Osinbajo.
Sanwo-Olu stated the submission of the report is the beginning of proper reconciliation and restitution for victims of police brutality.
The governor, however, commended members of the panel for the work done, adding that posterity will be kind to them.
He said: "I'm believing and trusting that this process will help us start the very difficult process of proper reconciliation, restitution, bringing together of anyone that must have been one form or the other being affected.
"By either the police or any of our citizens that must have been wronged by one form or the other, the process of healing, I imagine, with the submission of this panel report, will start that process."