'They Have Turned The Train To Danfo' – Outrage As Itakpe-Warri Railway Stops At Unauthorized Terminal To Illegally Pick Passengers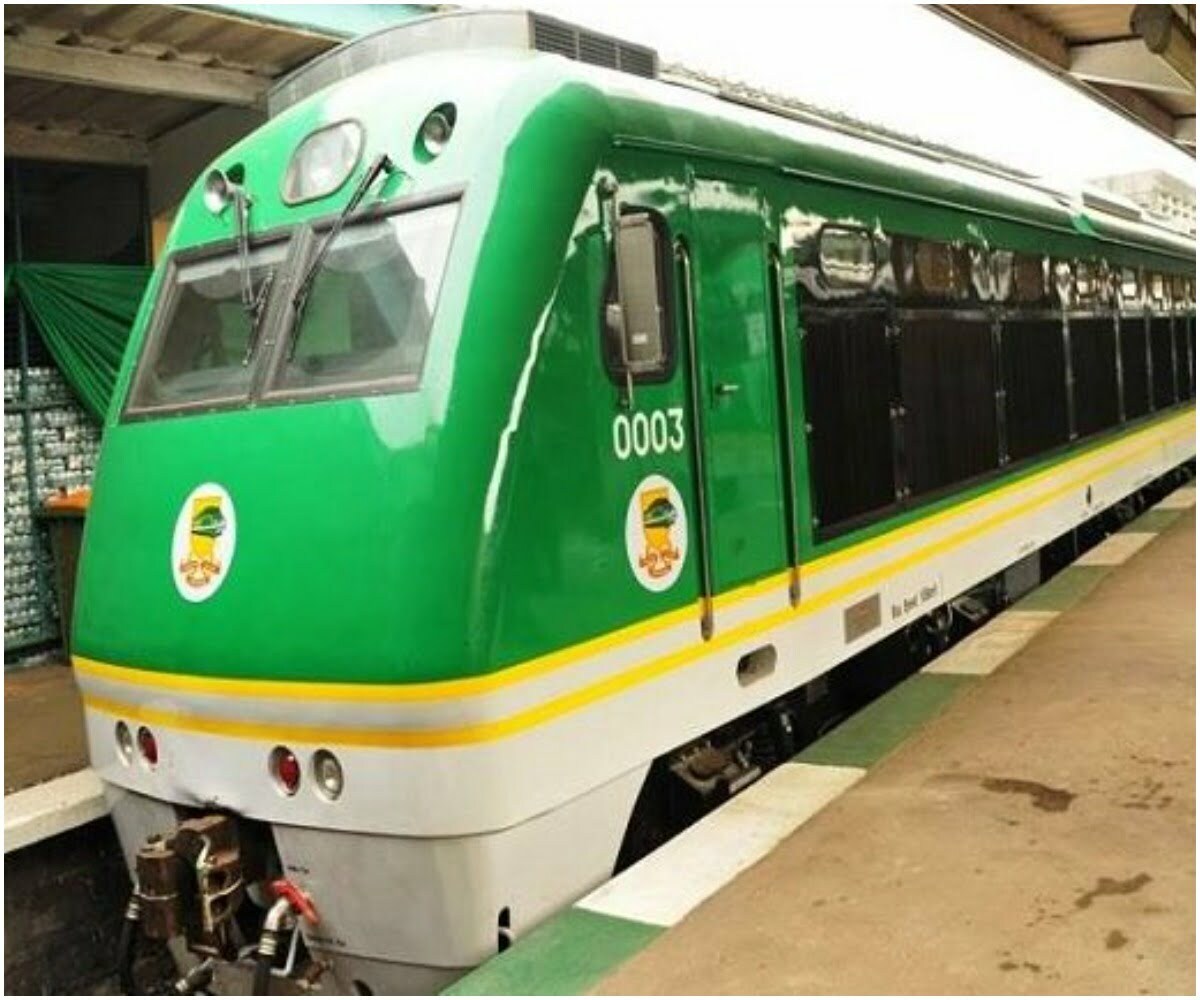 A video that captures the moment operators of the Itakpe-Warri railway line stopped at an unauthorised train terminal to pick up passengers has sparked outrage on social media.
In the video shared online, undocumented train passengers were seen waiting in an undisclosed location along the Warri- Itakpe axis to board the train. 
One of the passengers waiting to board the train also be heard saying "The train just arrived and people are alighting and trying to board the train as it is heading to Warri"
Some of the train-service crew members could be seen helping the passengers which include men and women to board the train.
While reacting to the video, Nigerians on social media have urged the government to order the arrest of whoever the driver of the train is as this could pose as a security threat to other passengers on the train.
One Instagram user named chris_carpenderwrote; 'This is so wrong, the train driver should be arrested ASAP for stopping at an unauthorized place.'
Another user named iam_sisifolake wrote; 'But this is all shade of wrong.You don't even know what they are carrying or who they are,now pple will be shouting "unknown gunmen"…na like this e dey star'
Watch the video below.