Your Picture Is In A Bottle In The River If This Happens To You – Ruth Kadiri Offers Spiritual Advice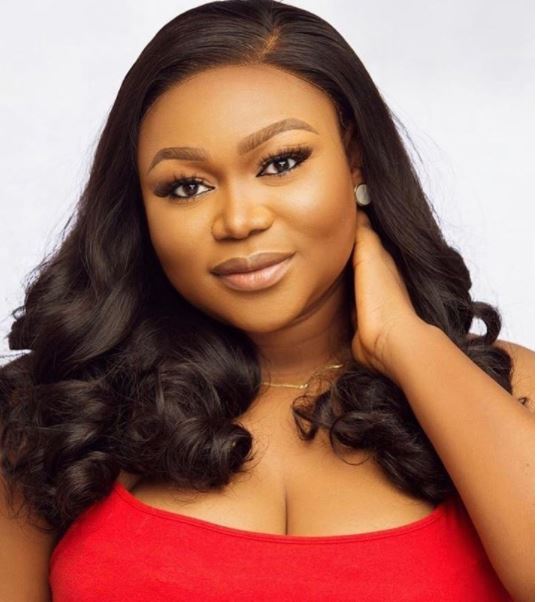 Nollywood actress, Ruth Kadiri has revealed that there are certain things that happen which could allude to someone being spiritually tied down.
The actress took to her Insta story to make some revelations. She cautioned some of her fans who were not spiritually minded to ignore the post as it was not meant for everyone.
The Nollywood actress went ahead to state that if there was anyone dealing with shortness of breath, dizziness, panic attacks and they have done everything their doctor asked but the condition continues then they should consider the fact that it might be a spiritual attack.
The mother of one said it was possible that their pictures could have been put into a bottle and thrown into the river or kept somewhere while also explaining that the shortness of breath was due to the fact that they were trapped in a cage and it was time for them to seek deliverance.
Meanwhile Nollywood actor, Uche Maduagwu has asked the Economic Financial Crimes Commission, EFCC, to invite General Overseers of churches with private jets for questioning.
Maduagwu made the request via his Instagram handle. He stated that the agency ought to invite clergies who have private jets with no business empire to show the source of their wealth.
The actor said the EFCC was operating double standards because they go after yahoo boys and ignore clergymen.
He went ahead to state that he has never seen an Imam in a private jet, stressing that why should it be different for pastors since both religions were serving God. Read More