Video: Stop Applying Perfume On Your Body — Female Preacher Gives Reason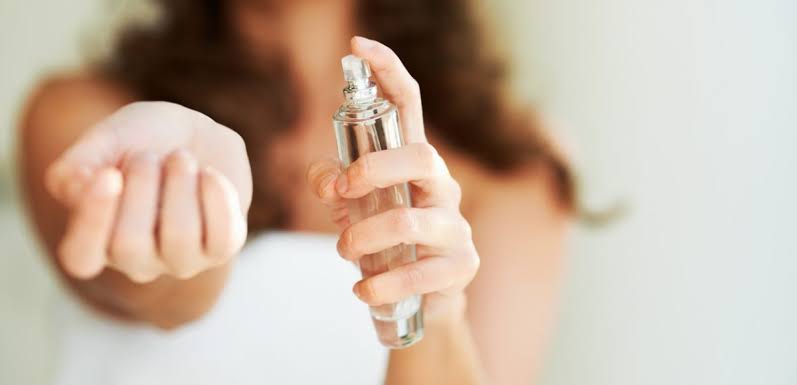 A viral video of a female preacher condemning the application of perfume on the body has caused stirs on social media.
The unidentified self-proclaimed clergy cautioned people to stop applying perfume on their bodies, alleging that Jesus Christ is against it.
Naija News reports that the woman quoted a portion of the Holy Bible to 'back' her claims.
The portion of the Bible which she quoted read:
"And it shall come to pass, that instead of sweet smell there shall be stink; and instead of a girdle a rent; and instead of well-set hair baldness; and instead of a stomacher a girding of sackcloth; and burning instead of beauty," – Isaiah 3:24.
Naija News understands that netizens find her claims to be absurd and many make a mockery of understanding on the social platform.
See a video clip of the preacher below stating her belief as shared by OAP Daddy Freeze.
See below some reactions to the viral video.
Meanwhile, Netizens have been left in awe after a lady shared a chunk of meat and fish hidden by caterers employed for her event.
Naija News observed that the unidentified lady and her family members where seen lamenting in the background of the viral video, alleging the criminal act of the caterers.
According to the lady, they were short of meat and fish at the party as the employed caterer claimed nothing is left.
They were, however, shocked upon reaching home to discover the chunk of meat and some fish hidden by the cookers.