'I Found My Wife And Daughter Dead In The Kitchen'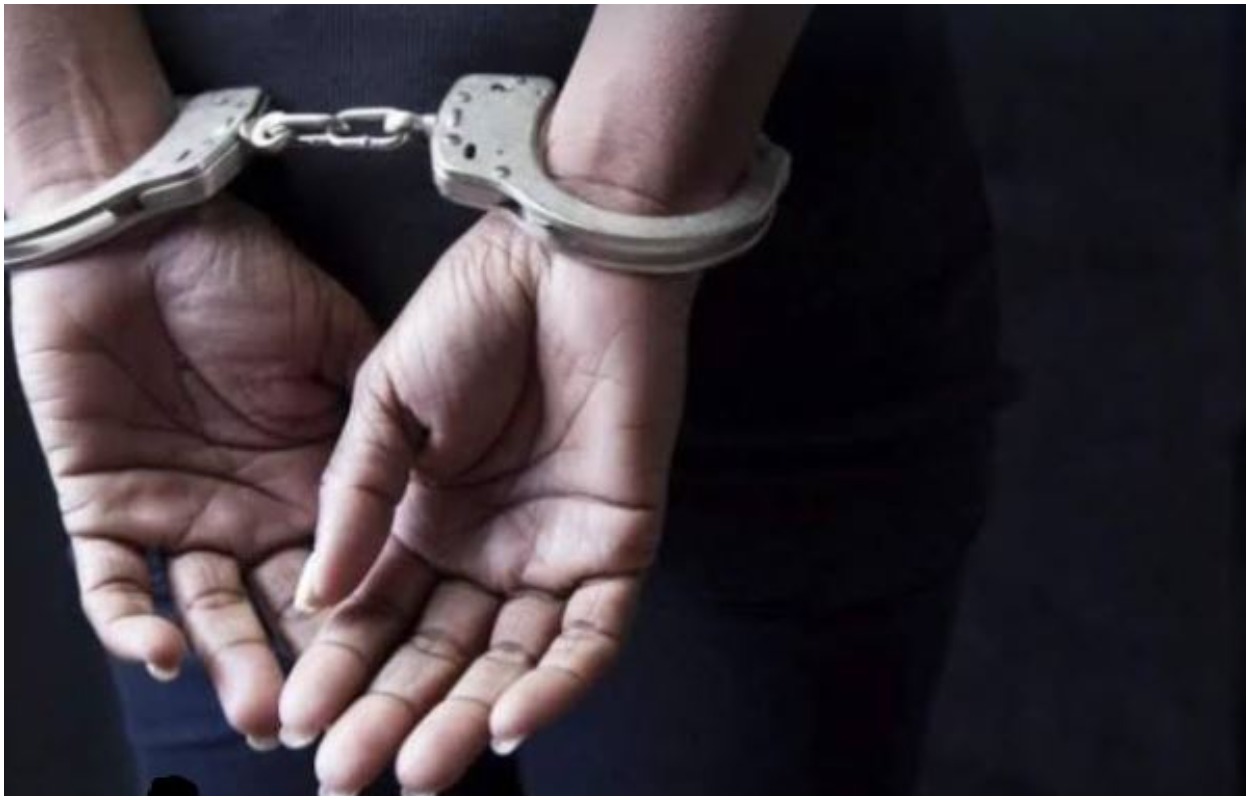 A Danish who allegedly murdered his wife and daughter has revealed that he found them dead on the kitchen floor.
The man, identified as Peter Nielsen was accused of murdering his Nigerian singer wife and daughter Petra in 2018.
The man informed the Lagos high court sitting at Tafawa Balewa Square, TBS, that he and his wife had been intimate before the incident.
He revealed how she had watched a game of football with him.
"There was a football match that evening, my wife knew it was a very important match to me, to my surprise she watched it with me.
"Around 9:45pm, the children went to their room, my wife and I continued watching highlights from the game. It was a very joyful moment.
"Around 11pm, we took our bath together, went to our bedroom and we were intimate.
"Around 2:30am, we were woken by our daughter, Petra, who entered our room and said she wanted to watch cartoon on the iPad,"
He said his wife took his daughter to the sitting room for the cartoons she wanted to watch and she told him that she  would warm some food for their daughter
"I kissed my wife and daughter and went back to sleep, about 2:35am.
"I woke up around 7:30am and noticed that my wife was not in the bedroom so I went to look for her."
Nielsen said when he woke up his wife was not beside him and he went downstairs and he found both of them dead in the kitchen, adding that there was a strong smell of gas.
However, the prosecution, led by the Commissioner for Justice Lagos State, Mr Moyosore Onigbanjo (SAN) objected to the evidence, stressing that it was just hearsay.
The defendant objected and said that the accused account should be admitted into evidence. The Judge, Justice Bolanle  Okikolu-Ighile adjourned the case to November 23 for further hearing.