Anambra Decides: INEC Reveals When Election Results Will Be Available On Its Portal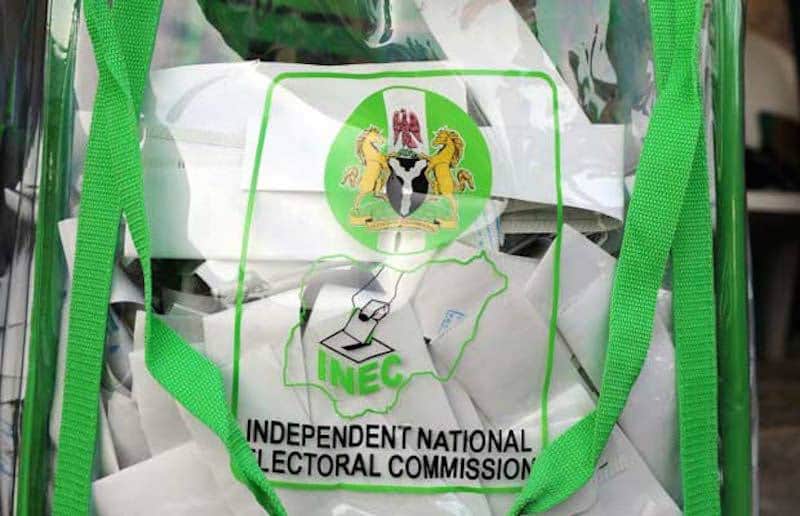 The Independent National Electoral Commission (INEC) has assured Nigerians that it will display the results of the Anambra governorship election on its portal.
It however urged them to exercise patience as results can only be uploaded after they are manually counted and collated at the polling units.
The Chief Press Secretary to the INEC Chairman, Prof Mahmood Yakubu, Rotimi Oyekanmi made this known on Saturday while explaining that the INEC portal is purely a result-viewing platform and members of the public should not expect any other thing from it.
Oyekanmi said Nigerians are expected to start seeing results from the 5,634 polling units on the portal from 3.30-4pm since elections officially end by 2pm before officials start counting the votes.
"It is Result Viewing Portal which means that it is platform where election results are displayed by INEC.
"Results for the Anambra election have not started coming in. There's no results yet so nothing is expected to be on the portal.
"The results are expected to be uploaded between 3:30 to 4pm later today because the election ends by 2pm and the INEC officials are not expected to count results until the last person on the queue votes.
"So, it is when the registered voters in each polling unit have finished voting and votes are counted that results will be uploaded to the portal. "
Meanwhile, the Governorship candidate of the All Progressives Grand Alliance, Charles Soludo, has lamented over his current inability to vote at his polling unit due to the failure of card readers.
Soludo while speaking on Saturday noted that he is yet to cast his vote due to the technical difficulties with the card reader.
The former Governor of the Central Bank of Nigeria lamented that about eight hundred people are waiting for the issue to be resolved so as to cast their vote.