Our Pastor Hid Under The Table When Gunmen Kidnapped 66 Worshippers – Kaduna Church Member Narrates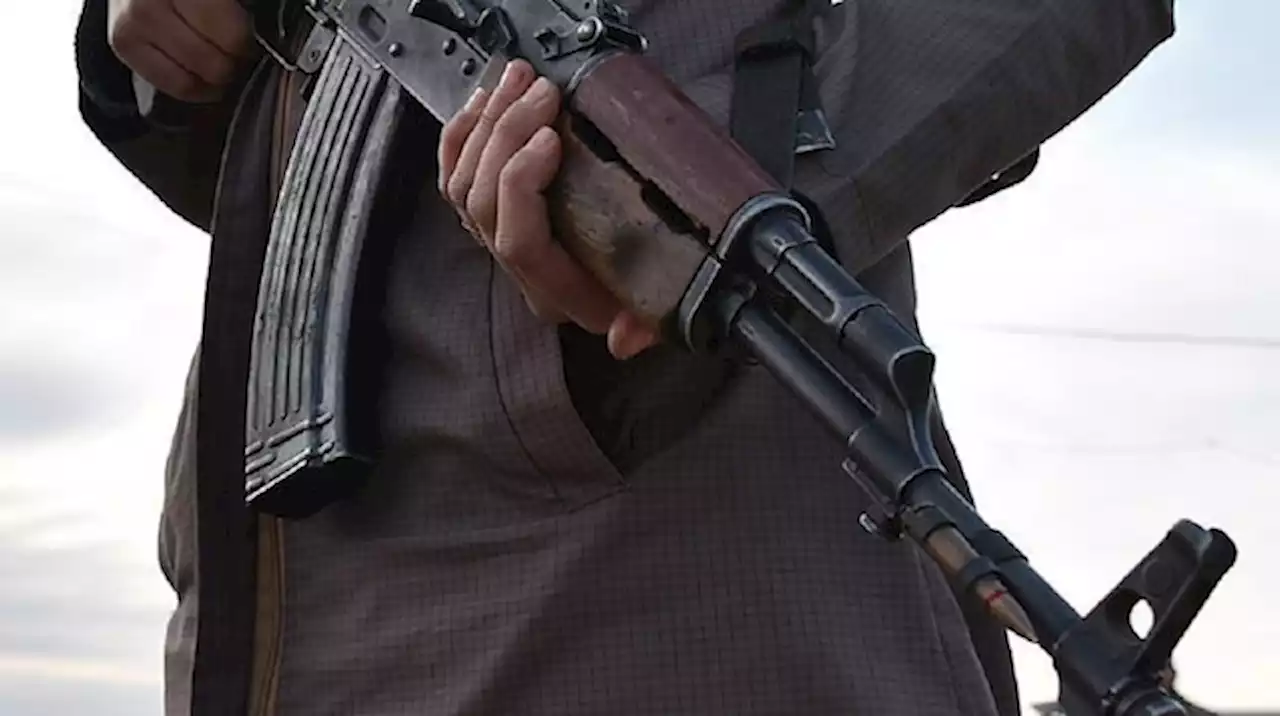 No fewer than sixty-six people were reportedly kidnapped during last Sunday service at an Emmanuel Baptist Church, Kakkau Daji in Chikun Local Government Area of Kaduna State.
One Joshua Alamageni who claimed to be a member of the church gave an insight into what transpired during the attack which claimed two lives.
In his narration, Alamageni alleged that their church pastor took refuge under a table when the assailants arrived at the premises of the church, shooting sporadically.
He stressed that the pastor subsequently jumped through a window and escape into the bush. In his estimation, Alamageni said the gunmen who attacked the church were about 50 in numbers.
Naija News understands that the attack which happened on October 31, 2021, has been confirmed by the Vice-Chairman, Christian Association of Nigeria (CAN), Rev. Joseph Hayat.
Though the Kaduna State Commissioner for Internal Security and Home Affairs, Mr Samuel Aruwan, had confirmed the kidnap too but was unsure of the number of persons whisked away by the assailants.
He, however, said only a worshipper was shot dead, while others sustained injuries.
Giving further details on the attack, Alamageni told newsmen he narrowly escaped being involved in the abduction as he went to get lower denomination for church offerings.
He said the church was filled to capacity and members were singing praises and worshipping God when suddenly, they heard gunshots.
Alamageni said; "It was 9.30 am. While members were singing praises to Almighty God, all of a sudden, we heard gunshots that rented the air.
"Everywhere was quiet as members' praises to God came to an abrupt end. Although I was not too far from where I went to look for the lower denomination of money I had, I stood far away and was seeing everybody.
"The gunmen first went to the teenage church, but later changed their minds and moved towards the adult church when a sound of a gun rented the air."
He explained further that the sound of guns made worshipers run for their dear lives, leaving their Bibles, bags, and other valuables behind.
"Many who could not run because of fear were captured by the bandits and were given their marching order to the bush. Although, the kidnappers succeeded in killing one of our members who was running to a safe bush," he added.