Elon Musk Ready To Donate $6 Billion To End World Hunger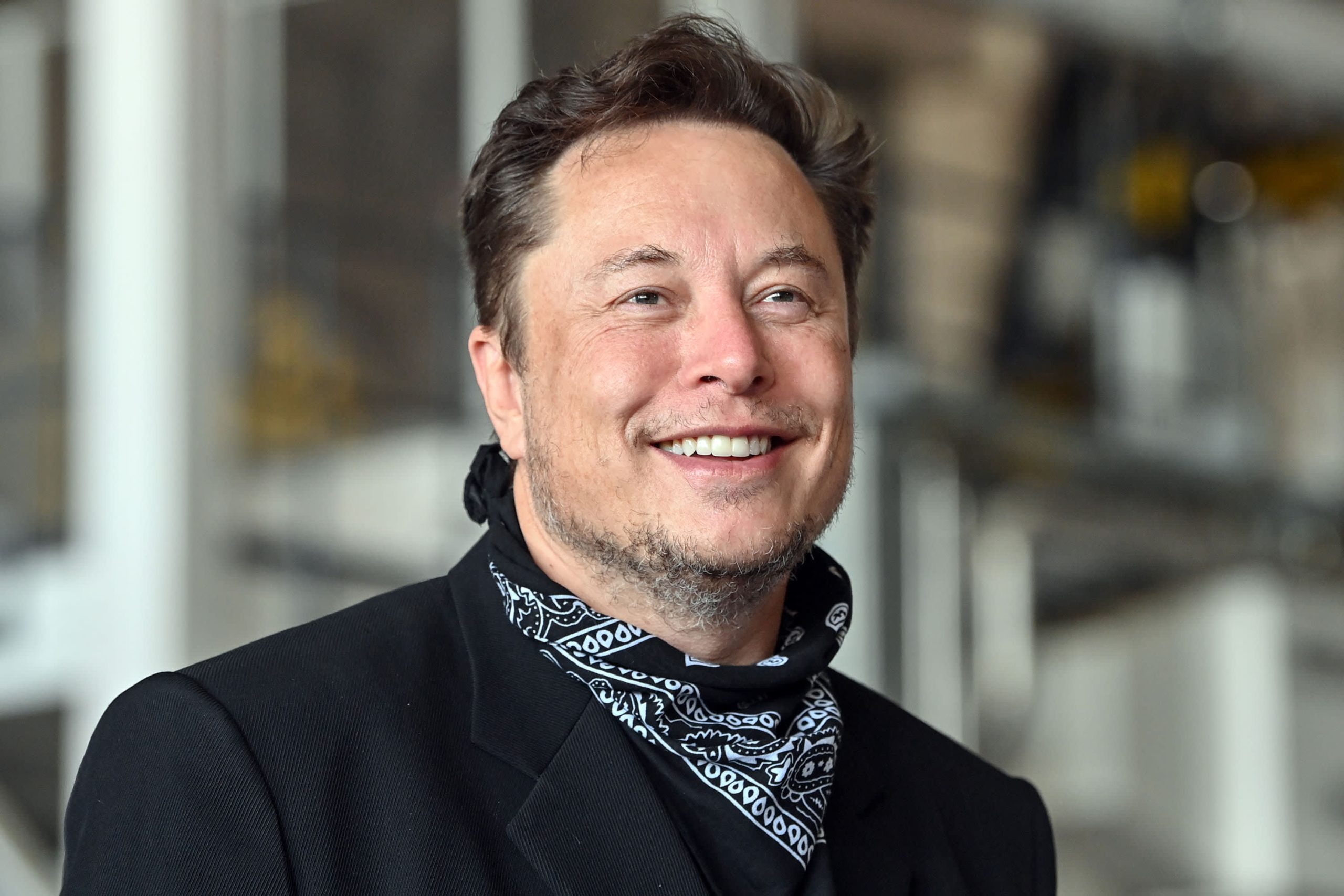 On his Twitter handle, US billionaire Elon Musk has pledged to donate $6 billion in Tesla shares, which represents 5.2 billion euros, provided the United Nations World Food Program can prove that with this sum it is possible to eradicate hunger in the world.
According to the director of the UN World Food Program, David Beasley, the richest personalities should show more generosity by mentioning in particular Jeff Bezos and Elon Musk.
In and interview with CNN, Beasely said that 2% of Elon Musk's fortune could end the famine. "$6 billion to help 42 million people that are literally going to die if we don't reach them. It's not complicated," he added.
Elon Musk is currently the richest man on the planet with a net worth of $292.6 billion (253 billion euros) according to the Forbes ranking. Jeff Bezos, founder of Amazon, occupies second place with 195.9 billion dollars or 169 billion euros.
The billionaire responded on his Twitter account. "If WFP can describe on this Twitter thread exactly how $6B will solve world hunger, I will sell Tesla stock right now and do it."
"But it must be open source accounting, so the public sees precisely how the money is spent." He wrote.
The $6 billion amount would be just a small fraction of Musk's current net worth of $311 billion — and less than the $9.3 billion his wealth increased on Oct. 29 alone, according to the billionaires index.
Download NAIJA NEWS app: