Huge Fuel Price Increase In South Africa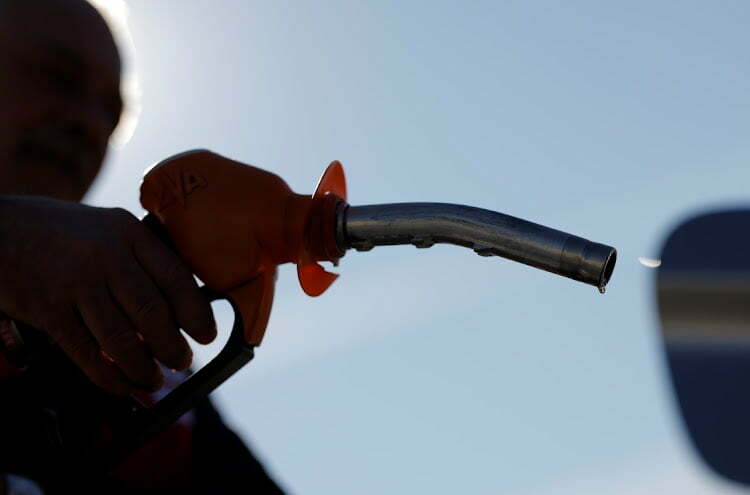 The price of petrol (93- and 95-octane) is set to be increased by R1.21 per litre while diesel (with a sulfur content of 0.05% and 0.005%) increases by R1.48 per litre in South Africa.
This is the biggest increase in fuel prices yet this year in the country.
According to the Department of Energy, the rand weakened against the dollar during the period under review. The rand averaged R14.81 against the dollar during the period under review, while it was R14.65 in the previous period under review.
The average international prices for petrol, diesel and kerosene increased during the period in question.
The balance levy (slate levy) also increased by 2.2c from 13.16c per litre to 15.36c per litre.
The Automobile Association (AA) increased between expected petrol prices by 96c and 98c per litre, and diesel by between R1.41 and R1.42 per litre.
The AA said that increase would be catastrophic, especially in light of increases this month.
Download NAIJA NEWS app: