Apply For IHS Skills Acquisition Program (ISAP) Recruitment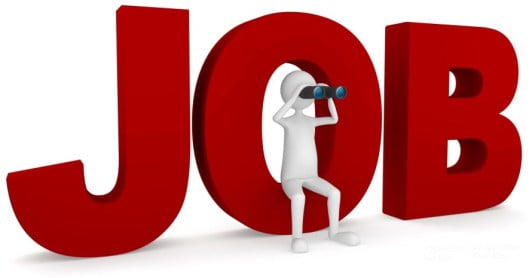 IHS Towers is one of the largest telecommunications infrastructure providers in Africa, Europe, Latin America, and the Middle East.
The organization is seeking interested and qualified applicants for its IHS Skills Acquisition Program (ISAP).
ISAP was founded in 2001 by the trio of Sam Darwish, William Saad, and Mohamad Darwish, along with a strong team of telecoms sector engineers.
In Nigeria, the organization is currently accepting applications from the highest calibre of early-career talent for the IHS Towers Skills Acquisition Program (ISAP).
About the program
ISAP is an intensive 18 months program for young graduates to grow their careers with IHS Towers Nigeria.
ISAP is designed to impart trainees with the knowledge, skills and abilities to contribute in different roles to serving our customers and delivering the critical telecommunications infrastructure that drives the digital economy.
Requirements and qualifications
A First Class or Second Class Upper Bachelor's degree in any discipline relevant to your preferred Career Stream.
Must have completed or been exempted from the National Youth Service Corps (NYSC).
Must not be older than 27 years old at the time of applying.
Interested and qualified candidates should apply to their preferred Career Stream as provided below:
Corporate & Commercial – For graduates of Engineering, Law, Mathematics, Statistics, Humanities, Social Sciences, or related disciplines.
Technology & Innovation – For graduates of Engineering, Project Management, or Computer Science.
Finance – For graduates of Accounting, Banking & Finance, Economics, or related disciplines.
Analytics – For graduates of Computer Science, Engineering, Statistics, Applied Mathematics, or other disciplines. Must also have 3-4 years' demonstrable experience in applying relevant tools for data analytics, data modelling, data visualization, and reporting.
Qualified and interested persons should click here to apply.
The deadline for application is November 8, 2021.
Download NAIJA NEWS app: