Assailants Kill RCCG Pastor In Aladja, Delta State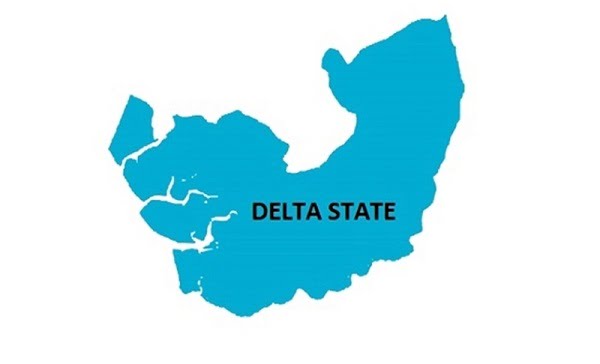 Unidentified persons have killed a pastor of the Redeemed Christian Church of God, Sylvester Yerinbide in the Aladja area of the Udu council of Delta State.
It was gathered that cleric hailed from neighbouring Ogbe-Ijoh in Warri Southwest council.
The cleric was reportedly attacked Friday night by assailants while on his way to a vigil in the Nadja community.
Yerinbide after the attack was discovered by some Ogbe-Ijoh motorcyclists, who rushed him to hospital in the community for treatment.
He, however, died from injuries sustained from the attack.
The Ijaw Youth Council (IYC) in Ogbe-Ijoh claimed the assailants were from the Aladja community, as Yerinbide noted that his attackers spoke "Urhobo dialect" on his death bed.
The President of the Aladja community, Otto Ogbiruveta while reacting to the development denied the claim, adding that an internal investigation is ongoing.
The two communities clashed in the past but the state government brokered peace about two years ago.
In another development, Daniel Olukoya, General Overseer, Mountain of Fire and Miracles Ministries, has said he is a son of a policeman, hence his support towards the police.
The clergyman made this known while speaking on Thursday at the inauguration of the Police Community Relations Committee, Prayer City Unit, where he noted that he would continue to support the police and other security agencies in whatever capacity required of him.
Download NAIJA NEWS app: