Former President Goodluck Jonathan Absent At PDP Convention, Travels Abroad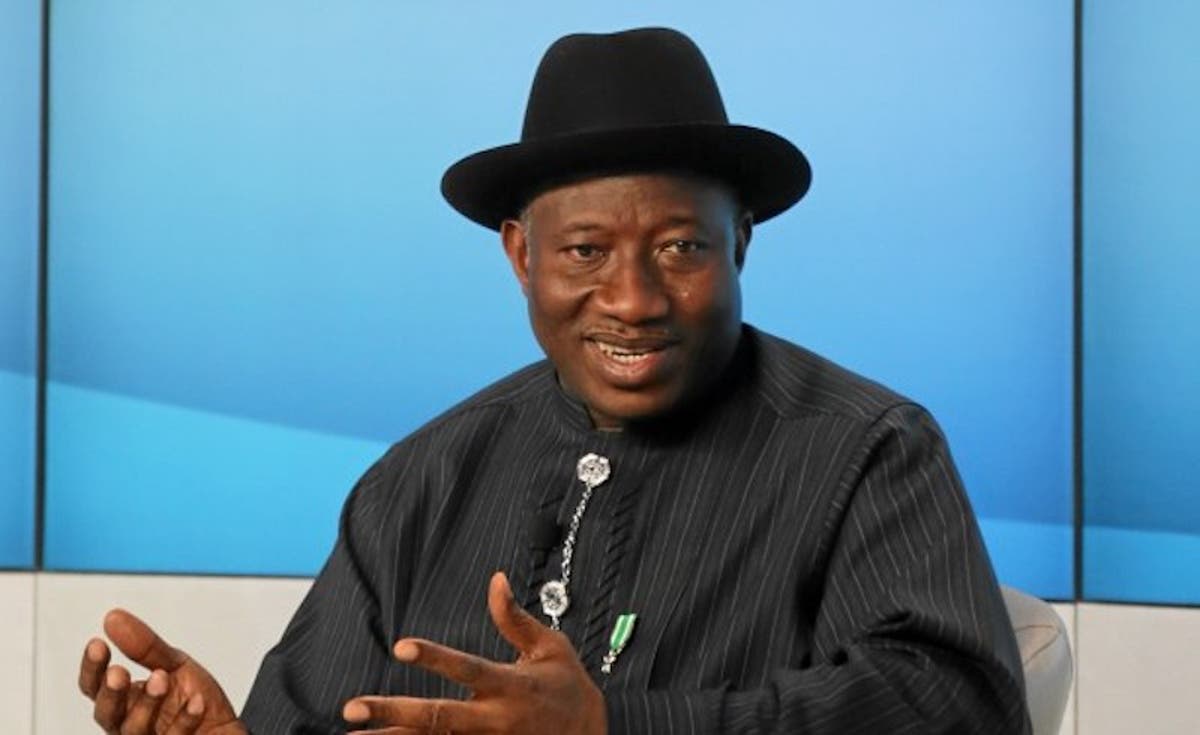 Former President Goodluck Jonathan is currently on his way to Nairobi, Kenya to attend a high-level African union retreat on Peace, Security and Stability in Africa.
Jonathan, who is the Economic Community of West African States (ECOWAS) Special Envoy for Mali would be in Kenya for 3 days.
The retreat is themed: "Improved Co-ordination and Harmonization for Impactful Mediation".
The Special Adviser to Jonathan on Media, Ikechukwu Eze, had said on Friday, October 29, in a statement in Abuja, that the ex-president, said that the retreat would bring together the Chairperson of the Commission, senior Kenyan government officials, as well as representatives of AU member states, regional organisations, international agencies and AU organs.
The statement read: "It will provide participants an opportunity to reflect, take stock and review ongoing mediation efforts in the evolving conflict context on the continent, towards better coherence for more sustained impact.
"The retreat will, in addition, offer insights and exchanges by mediation practitioners on emerging policy and practice as it relates to inclusivity, particularly of women, youth and civil society", Eze said.
He noted that the background information provided by the AU described the annual high-level retreat as one of the key continental body's initiatives for improving impact in addressing conflict situations in Africa.
Meanwhile, there are rumours that Goodluck is planning to join the ruling APC and become its presidential candidate in the 2023 elections.
The Ex-President has repeatedly denied the allegations, saying he was focused on unity, peace and development of Nigeria.