The Next Northern President After Buhari Has To Be Competent And Healthy- Northerners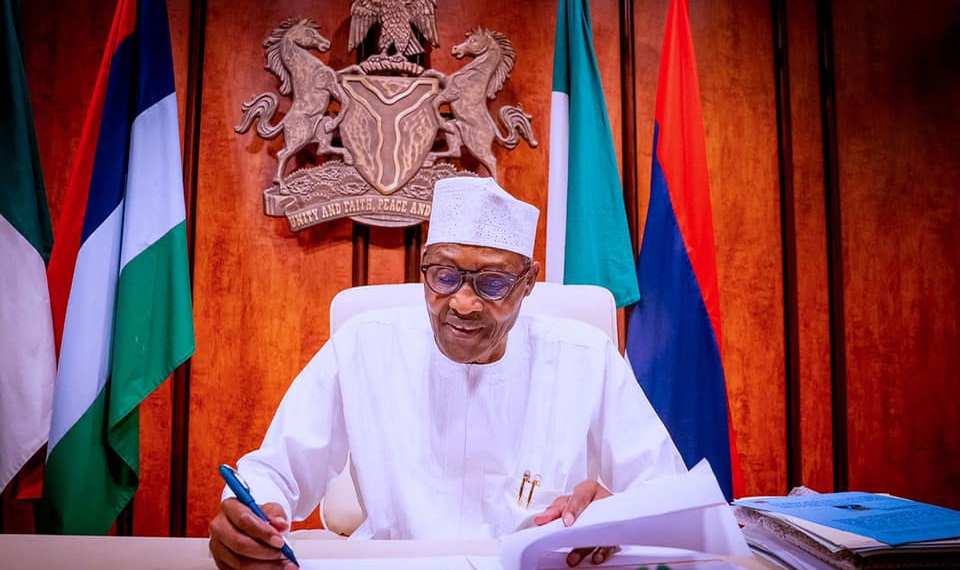 Northern Groups have warned against parties presenting feeble and unhealthy candidates for the next presidential election in 2023.
This was revealed on Thursday during the Maitama Sule Leadership Lecture Series organized by the Students Wing of Coalition of Northern Groups, Borno State chapter.
The spokesperson for the Northern Elders Forum, Hakeem Baba-Ahmed revealed that the North will not support any party that favors certain individuals from certain regions but instead they should look out for some particular qualities that will benefit the Northern region and the country as a whole.
He stated that being from the North was not enough quality to make an individual the next president of the country.
He said: "If a Northerner is to become the next President with our votes in the North, then he has to be the best among all others. He has to convince us in the North that he understands our problems, and can solve them. He must have the disposition, energy, health and intelligence to heal the breached pluralism of the North and build bridges across the entire nation.
"He has to be able to lead a country that is failing in a number of significant areas. A personal ambition to be President will not be enough, and we will scrutinise and advise those who will listen, to avoid the temptation to put in place persons who just want power, but not responsibility.
"A president from the North must have the exposure and network to reintegrate all parts of Nigeria into one country and one vision. He must have the courage to eliminate threats of insurgents, bandits, kidnappers, irredentists, impunity, the drugs pandemic and corruption.
"He must lead with a sense of mission and urgency; the wisdom to negotiate where necessary and the clout to hit hard where he needs to; and a clear understanding of the sources and nature of our threats and their solutions.
"The point must be made again that every Nigerian, irrespective of his political party or identity must be free to contest within his or her party to be fielded as a Presidential candidate, and we should reject any party that specifically and deliberately excludes any Nigerian from exercising the same right other Nigerians have.
"while the North believes that it serves all interests to stay as one united country, it will, however, be difficult for us to continue to defend our co-existence if it can only be achieved at our permanent expense.
"The rest of Nigeria has a legitimate cause of concern when sections of the country that have become virtual hostages of irredentists, suggest that only when they have the Presidency will the country eliminate organised violence that has made massive inroads into lives of Nigerian citizens living there."
Download NAIJA NEWS app: