UK Newspapers Daily Front Pages Review | Thursday, 28 October, 2021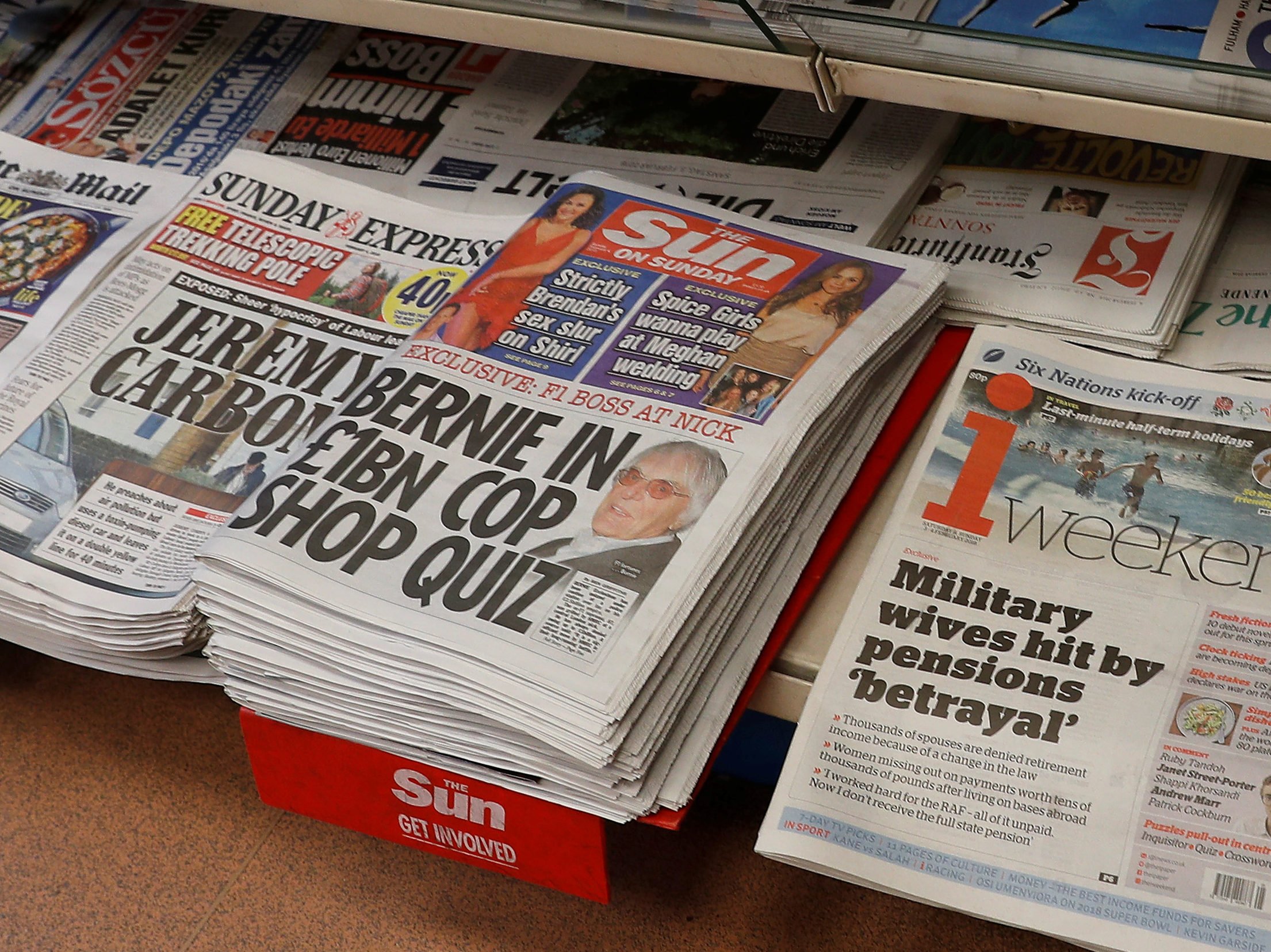 Naija News looks at the top happenings making headlines on the front pages of newspapers in the United Kingdom today Thursday, 28 October 2021.
Rishi Sunak keeps Britain's economic tap running with the biggest beer tax cut for 50 years, Metro reports.
---
i reports that Chancellor Rishi Sunak has taken advantage of economic upgrade to raise state spending in every department – amid new warnings that Britain is facing a cost of living squeeze
---
According to The Times, the Chancellor has claimed that the Conservatives are the "real party of public services" as he announced a budget in which government spending will rise to highest sustained level since before Margaret Thatcher.
---
In an interview with The Sun, Ed Sheeran ballooned to 15st on diet of wine, beer and chicken wings.
---
According to Daily Express, Rishi Sunak revealed his moral mission to cut taxes and reduce the role of the state in people's lives.
---
The Daily Star features the chancellor and the prime minister in a mock-up poster for a fourth film in The Hangover franchise. The tabloid highlights fears over shortages and soaring bills as it sarcastically thanks the government for cutting the price of beer by "Oh, 3P!"
Thank you for reading, that all for today, see you again tomorrow for a review of UK newspapers.