Five Year Old Boy Allegedly Raped By Mother's Boyfriend Reveals How It Happened (Audio)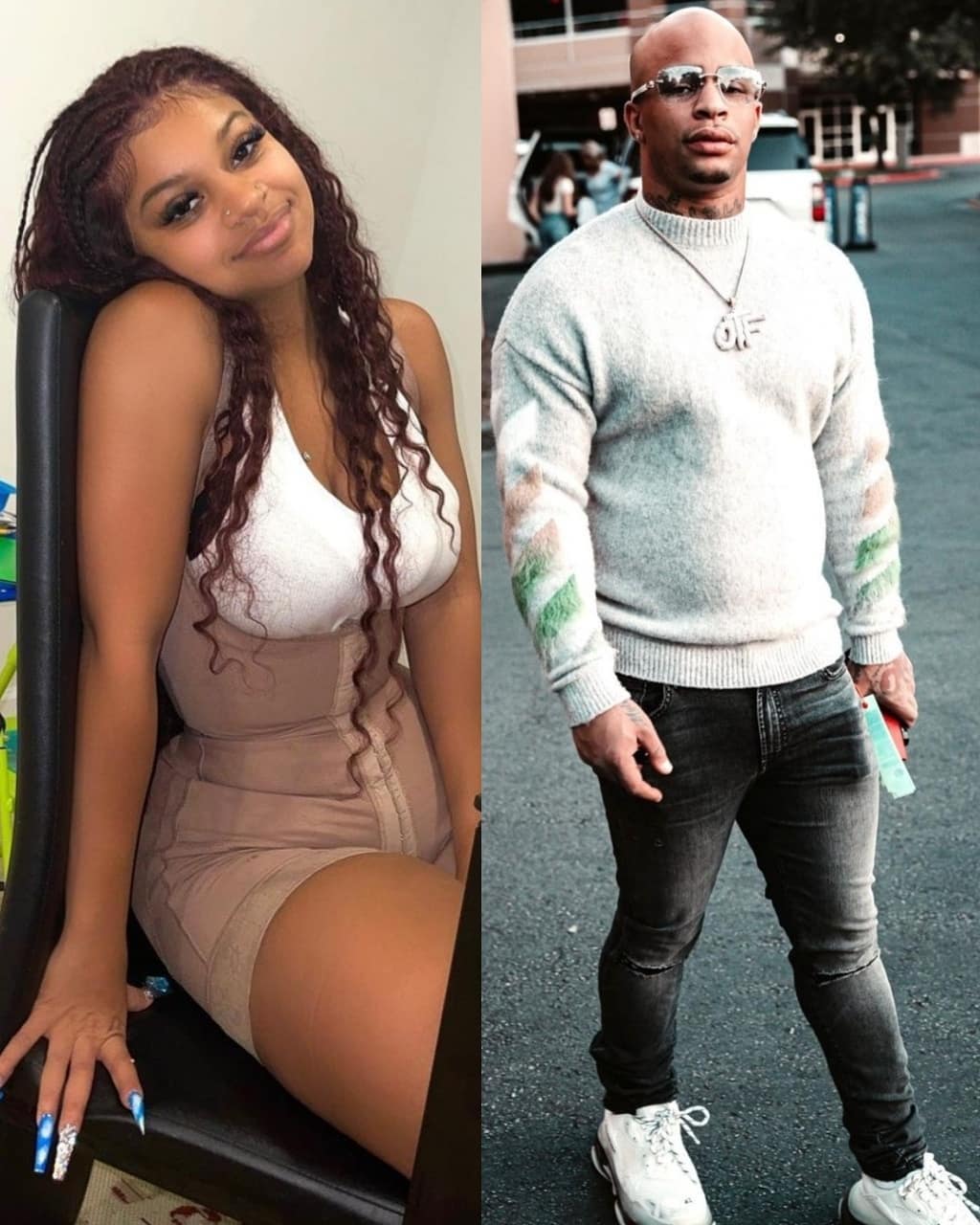 An American singer FTN Bae has shared a shocking audio of her 5-year-old son accusing her ex-boyfriend  Big Doodie Lo of raping him.
The incident allegedly occurred in August when the singer left her son alone with him and her roommate.
In the audio, the boy known as Wesley is heard crying and revealing to his mother how the incident occurred.
FTN Bae also revealed that her son has been defecating in his pants for the past two months and it was so bad he began to put on diapers.
The singer went on to reveal that the incident has been traumatizing for her and her son as it is the most difficult thing she has ever experienced.
Social media users have expressed surprise over the incident.
Below are some reactions culled by Naija News
attractions_lifestyle: "
Jesus christ! He should be arrested quickly, the way the child spoke is too real, moreso kids don't lie😢😢😢"
cindysshopng: "
This lady is very patient and understanding cause me I will fast forward your journey to the Lord's ."
ski_nny_o2: "
I dey close my yansh dey read this thing, wtf 😢"
itsreallynotmeee:
A boy that young would NOT lie about this.
Women with children, Abeg when dating a new guy, for the sake of your child, try to figure out how your new partner was raised.

Not that it matters all the time, but somehow you can be sure if they aren't just animals covered in human skin.

Abuse comes in different forms but it's usually from people closest to your children, so trust, but for the sake of your child wey never develop his/her own mind.

World people no get shame again, and it's getting nastier everyday.
ifeomavictoria03: "
I pray he heals quickly this is bad"
queenbee_shellz: "People just need to be careful who they let around their kids wtf"
joyousjoyokwu: "I just feel like crying 😭😭. God why do this happens to children . Why ? So sorry Baby"
maleekmiltons001: "THIS PEOPLE DEY CURSED OOO I SWEAR"
sbn_michael: "
Too heartbreaking 💔"
annitabarbara: "
This is sickening"
solo_richie: "
Now see how justice will be serve not like the way baba ijesa and his family"
uwani.mshelia: "This boy is brave! 2 whole months before opening up. I can't even imagine the trauma his going through at his age! It's sad though to scroll and see some really insensitive comments. A 5yr old wouldn't even plan that story, it's so obvious his hurt."
Download NAIJA NEWS app: