EPL: Mohamed Salah To Become Liverpool's Highest Paid Player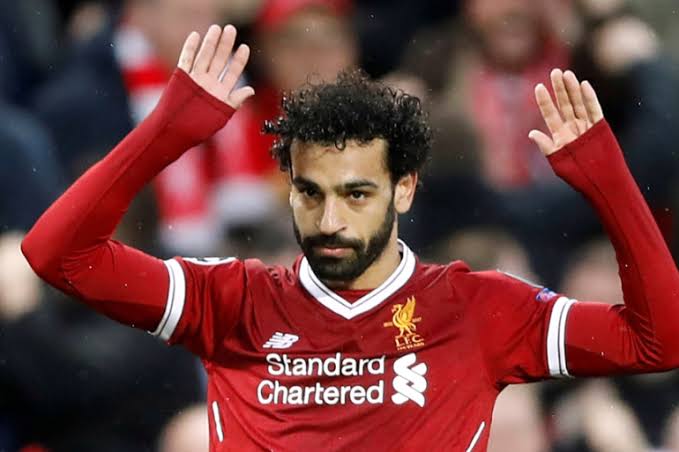 Egyptian professional footballer, Mohamed Salah is about to become Liverpool's most paid player in the club's history.
Naija News understands Dutch footballer, Virgil van Dijk currently holds the Red's baton as the most paid player in the club with a weekly wage of £220,000.
The English Premier League club according to reports is considering making Salah become their highest-paid player and will use the offer of a lucrative signing-on fee to sweeten the deal.
Salah currently earns £200,000 per week in Liverpool and this is expected to run through 2023 when his contract will end with the club. Liverpool is, however, making it a priority to get the Egyptian forward locked onto fresh terms like many of his teammates.
The 29-year-old Egyptian has been incredible for Jurgen Klopp's side this season, Naija News understands. Though the Reds do not want to shatter their wage structure, but will instead consider using a signing-on fee, SportsMail reports.
Salah has so far this season scored 15 goals in all competitions, this includes his hat-trick against Manchester United at Old Trafford last weekend in a 5-0 triller.
There have been rumours that Salah is holding out for £500,000 per week pay, a claim that has been refuted by the club.
Salah is said to have been considerate in his salary structure with the understanding of the financial parameters of owners Fenway Sports Group.
"It doesn't depend on me, but if you asked me I would love to stay until the last day of my football [career]," Salah was quoted saying during an interview days ago when asked about his future with Liverpool.
He added: "I can't say much about that, it's not in my hands. It depends on what the club wants."