Niger: Kidnappers Of Worshippers Demand N60 Million Ransom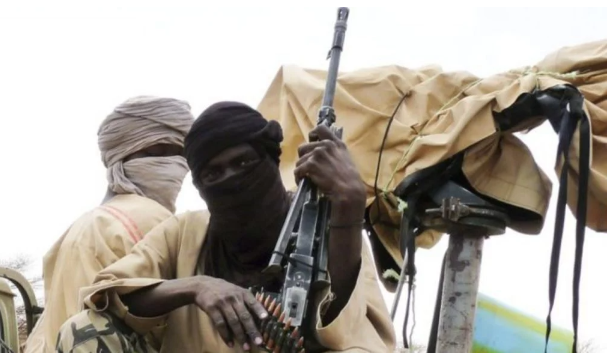 Bandit terrorists responsible for the abduction of worshippers in Maza-Kuka Community, Mashegu Local Government Area of Niger State, have demanded N60 million to secure the release of the victims.
Recall that gunmen on Monday stormed the community, killing not less than 18 people, while several others who were abducted were observing early morning prayers.
A source that spoke with DailyTrust on the development said, eleven people were abducted including the Chief Imam.
He said, "They called yesterday, demanding N60 million ransom.
"We don't know what to do for now. Though it is a Friday mosque, the Chief Imam who leads five daily prayers was kidnapped alongside 10 others."
A source disclosed that a woman was killed during the attack on the community on Monday.
The source who said the woman was a wife to his close friend, said; "when they were attacking, she shouted and attempted to run.
"That was when they shot her and she died instantly.
"If not, they didn't touch women and all the abductees were men."