Hushpuppi: Forces Planning Abba Kyari's Exoneration – Sources Claims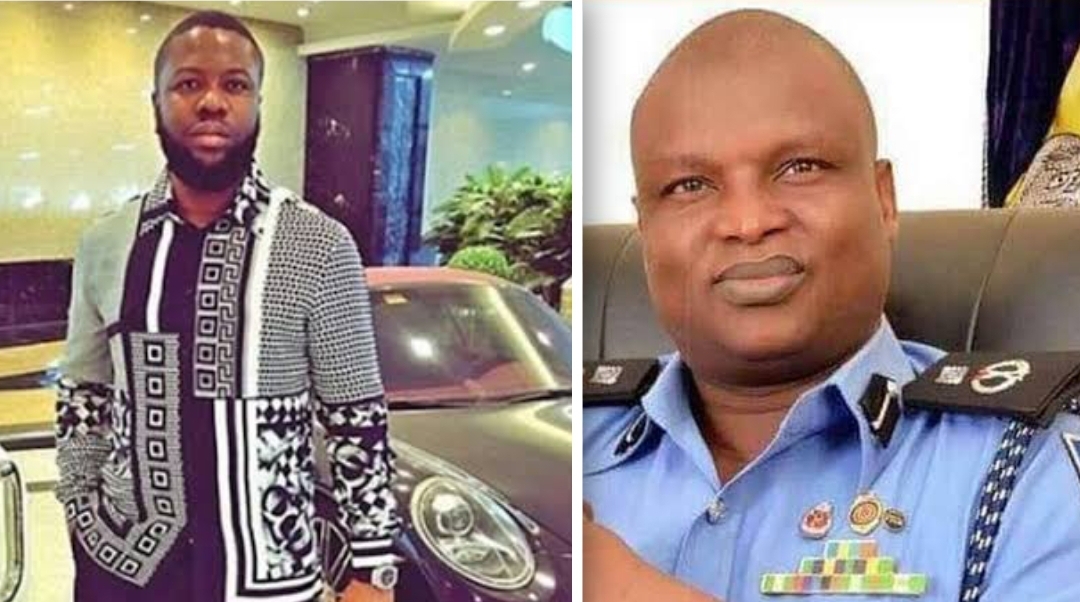 Months after the suspended Commander of the IGP Intelligence Response Team, Abba Kyari was accused of taking bribe from self-confessed internet fraudster, Abbas Ramon, popularly known as Hushpuppi, the case remains unsolved.
Sources have claimed that some top government officials are pressurising the Nigerian Police authorities to clear the embattled deputy commissioner of police after an investigation had been carried out.
Recall that a FBI agent, Andrew Innocenti, had earlier filed a document titled, 'Criminal Complaint By Telephone Or Other Reliable Electronic Means' before the United States District Court for the Central District of California, alleging that Hushpuppi, contracted Kyari to detain a co-conspirator, Chibuzo Vincent, for threatening to expose the alleged $1.1 million fraud committed against a Qatari businessman.
The agency said Hushpuppi paid $20,600 into a bank account provided by Kyari.
The development saw the Police Service Commission suspend Kyari from office as a Deputy Commissioner of Police and head of the IRT based on the recommendation of the IGP.
Meanwhile, the DIG Joseph Egbunike-led panel, in August submitted its report in August, to the IGP, that there were infractions on the part of Kyari in his communications with Hushpuppi.
Sources that spoke with SaharaReporters claimed that some government officials are however pressurizing the police authorities to clear him of wrongdoings.
The source said, "Police authorities are being pressured to clear Kyari; those campaigning for his claim he is the only one who can find a solution to the insecurity in South-East."
Another source said the Attorney-General of the Federation and Minister of Justice, Abubakar Malami, SAN, is trying to save Kyari from his predicament.
The source said, "Not only some influential Nigerians, but even Malami (AGF) also wants to clear Abba Kyari."
Sources in the force that spoke with the platform claimed that there are plans by the police authorities to demote Kyari as a means of frustrating his extradition to the United States.
"The police report on Abba Kyari only recommends demotion to a lower rank. They figured that he could be extradited if dismissed. Kyari's real enemies are at the police service commission and what they want is an outright dismissal.
"But they have to defer to the IGP. The IGP is no doubt Kyari's godfather. So we are waiting to see what he would approve," a top source revealed.