2023: APC, PDP, Others Want To Win Elections By Hook Or Crook – Jega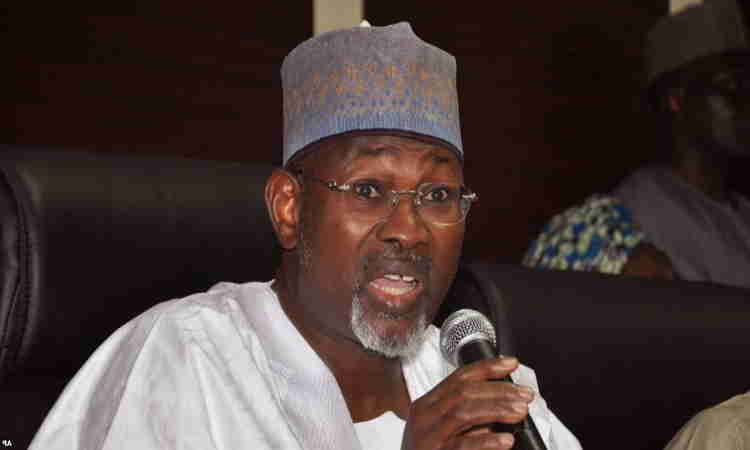 Former Chairman of the Independent National Electoral Commission (INEC), Professor Attahiru Jega, has claimed that the All Progressives Congress (APC), the Peoples Democratic Parties (PDP) and other parties are planning the win the 2023 general elections illegally.
Naija News reports that Jega made the claim on Thursday at the parliamentary seminar of the ECOWAS Parliament in Winneba, Ghana.
He called for a reform of the electoral process and system in ECOWAS member states to block electoral fraud and ensure free and fair elections.
The Peoples Redemption Party (PRP) chieftain also asked that attention is given to the integrity of the election management body itself to ensure credible elections.
He said: "When we examine the conduct of elections in the last two decades in ECOWAS member states, we can see some progress that has been made but obviously there are lots of challenges which remain.
"To address these challenges, we need to pay attention to bringing about substantial reforms of the electoral processes and electoral systems which we use in the West African sub-region.
"Most specifically, we need to pay attention fast to the integrity of the election management body itself. This is key because whatever lacks integrity is unlikely to bring outcomes of integrity.
"We need to ensure that there is a robust legal framework. I think quite often the legal framework to which electoral bodies conduct elections leaves much to be desired.
"It is very important that attention has to be paid to the appointment of election management body to not only personal integrity but competence and impartiality, if not neutrality.
"These are very important values that can help not only establish an effective and efficient body but can also withstand negative pressures either from incumbent regimes, or from political parties, or even from candidates.
"Because regrettably, most of our political parties, both incumbent governments and candidates, want to win elections either by hook or by crook.
"And if you have a weak election management body or an election body that can be politically factious, then there will be challenges of achieving the core objectives of elections as it relates to democracy and governance."