If You Are Rich And Your Friends Are Poor, It's Time To Take Action – Pastor Funke Adejumo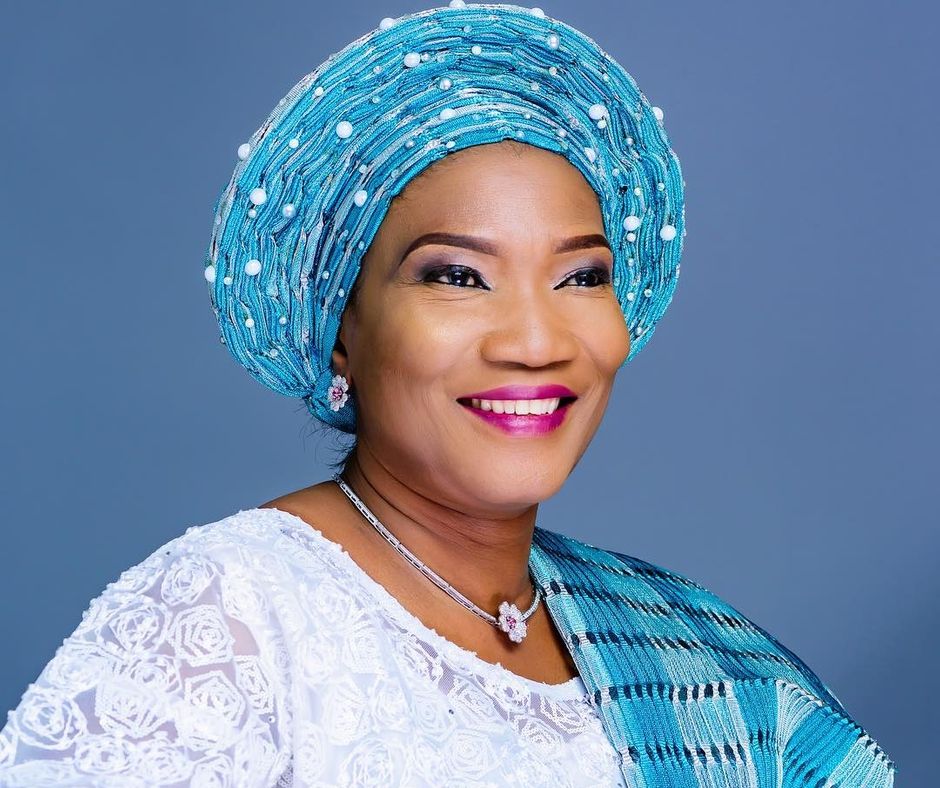 Popular pastor and marriage counselor Funke Felix-Adejumo of Agape Christian Ministries, Inc has advised people to aim higher if they are already the richest among their friends.
In a video making the rounds on social media, the pastor is seen telling the congregation to make friends with people that are of higher status, people that look like what they want to become/achieve.
She went ahead to cite the character of Joseph in the Holy Bible who befriended wealthy people such as the butler and baker while he was in prison.
She said that some people are the richest people in their group which is not supposed to be so. The clergywoman also asked them to move on from their poor friends and move to those that are wealthy irrespective of whether they like them or not but should rather consider what they stand to learn from them.
She also spoke on perceiving some people as polygamists, emphasizing that she does not care if some people are polygamists or not because God has a way of saving them and she would get close to such persons because of what she would benefit or learn from their lifestyle.
Adejumo went ahead to condemn Christians who seem satisfied with their low levels of achievements and did nothing about it.
She said she was believing that a time would come when the head pastor of the church in which she ministered would need a huge amount to fund a project and three of the congregants would step forward to offer the money.
She explained that she has been poor before and knew how it felt like and did not want to go back there.
Watch the video below.