Former President's Daughter Forged Land Document, FCT Minister Reveals To Court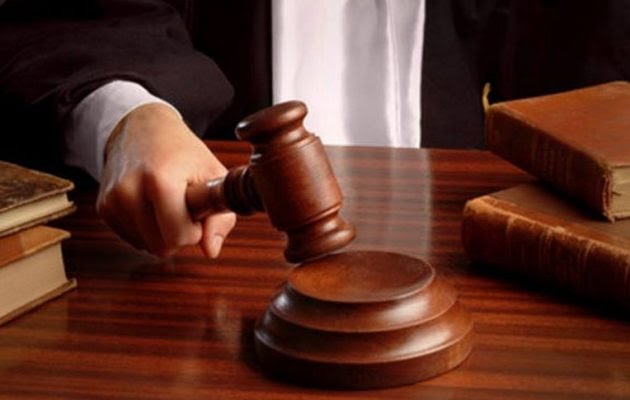 The Minister of the Federal Capital Territory (FCT), Mohammed Bello, has alleged that the daughter of former President Umaru Musa Yar'Adua forged some documents to claim a disputed plot of land in Abuja.
Bello made the claim to an Abuja high court.
Zainab had taken legal actions against the FCT minister and three others over the plot of land, seeking N500 million as general compensation against the defendants.
She also demanded that the court should grant an injunction restraining the defendants from having access to the land Plot 506, Zone B 09, Kado District, Abuja.
However, in a joint statement the FCT minister and Federal Capital Development Authority (FCDA) who are the other two defendants revealed that the land in question was not allocated to the plaintiff.
The minister claimed on Tuesday October 12 that Zainab had no evidence to show that the land truly belonged to her or that she ever applied or made payment to the FCT and FCDA concerning the land ownership.
In the statement of the defence which was dated September 21 and filed by their attorney, Mr. Yakubu Abubakar, the Minister and the FCDA divulged that Zainab claimed that the ownership of the land was given to her through power of attorney of one Haliru Malami which the donor later denied.
The respondents also insisted that before filing the law suit the plaintiff had given different accounts of how the land was acquired from a former minister of FCT and also acquisition from the 1st defendant by purchase.
The 1st defendant however issued a letter on March 4 stating that the land was never sold and power of attorney was never given to Zainab.
They further insisted that there was no record in their Department of Land Administration and the Abuja Geographic Information System, that the plaintiff paid any fee either directly or indirectly to possess the land.
They therefore prayed the court to dismiss the case with cost as the former president's daughter was not entitled to the land.
Justice Olukayode Adeniyi, the presiding judge granted the plaintiff permission to amend her claim and subsequently fixed Dec 15 and 16 for the final hearing of the matter.