Imo: Villagers Killed, Monarch's Palace Razed As Soldiers Invade Community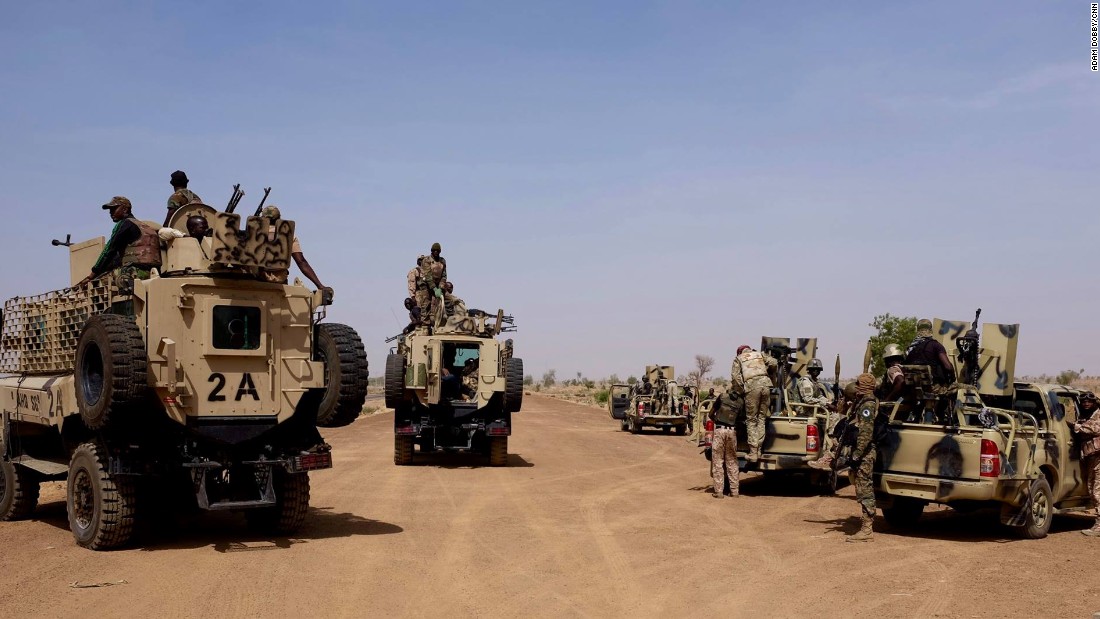 The palace of the traditional ruler of Aborshi Izombe Community in Oguta Local Government Area of Imo, 15 houses have been razed, while three people killed.
Eyewitnesses claimed that the incident happened following a reprisal by soldiers.
It was disclosed that the military men reacted due to the murder of two of their colleagues by youths of Izombe.
A witness disclosed that youths were protesting the killing of a man identified as Chukwunoso Iherue, allegedly killed by soldiers.
The witness added that during the protest, the youths killed two soldiers.
A source that spoke with Daily Trust claimed that military operatives and youths were engaged in supremacy tussle over oil bunkering in the community.
The source said, "I was informed that two military men were killed and their vehicle set ablaze after the military killed one young man in Umuokwu Izombe, Oguta Local Government Area of Imo, this morning.
"The problem arose from misunderstanding between the boys and soldiers over crude oil bunkering. Lately Izombe, Eziorsu, Osobod communities in Oguta have been notorious for bunkering operation. Civilians ad security men are all involved in the illegal business.
"The soldiers were said to have killed one Chukwunoso Iherue before the youths fought back leading to the military personnel storming the palace of HRH Eze Pius Muforo of Aborshi Izombe Community, where they were attacked.
"Latest information is that soldiers have burnt down the palace of HRH Eze Muforo and two others now in Umuokwu Izombe.
"The soldiers attacked the community in 18 Hilux vans carrying petrol and three war tanks. My cousin living next to our compound told me that her house was burnt down after which the soldiers went and burn down Chief C A Onyeukwu's buildings."