Boy Cries Out In Pain As Police Collects His House Rent Of 150k (Video)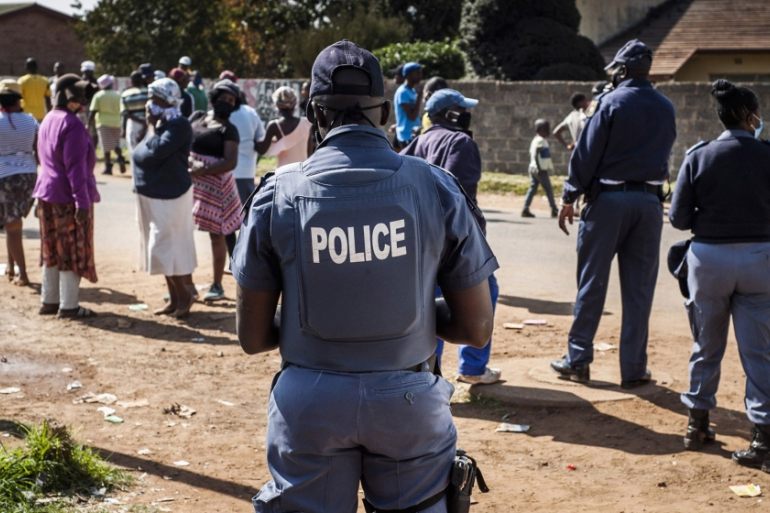 A young boy has taken to his social media account to cry out on how the Nigerian police collected a sum of N150k meant for his family's house rent.
In the video, the boy who is on cornrows with an elderly woman sitting behind him reveals how he was on the way to the bank to deposit  N150,000 which was given to him by his grandmother for house rent. On his way, a car suddenly drove in front of the bike he was on and demanded that he alight.
When he got down, he saw four policemen who insisted that he was a yahoo boy and demanded he bring out his phone for inspection, he complied and gave it to them. But even after checking and finding nothing the police officers still insisted that he was a fraudster.
They proceeded to ask his destination and he explained that he was on his way to the bank to pay some money his grandmother gave him. They asked for the money and forcefully collected it from him while hitting him on the stomach and giving him series of slaps. The security officers forcefully pushed him into their vehicle and drove him from Apata and let him go when they got to Iwo road.  Watch the video below.