'You're Doing Well' – Miyetti Allah Hails Malami For Supporting Suit Against Southern Govs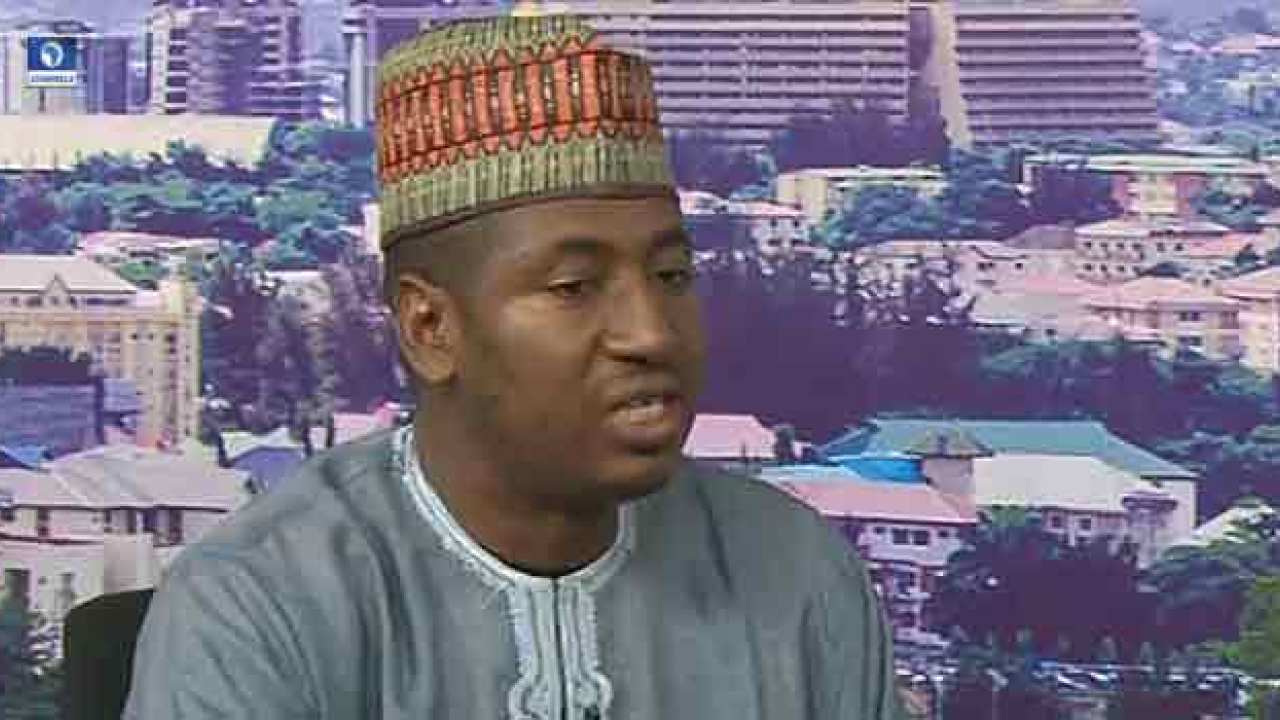 The Miyetti Allah Kautal Hore has commended the Minister of Justice, Abubakar Malami (SAN), for supporting its plan to challenge the anti-open grazing law enacted by Southern Governors.
Recall that the spokesman for the minister, Umar Gwandu, on Sunday supported the plan by herdsmen to sue the governors over the anti-open grazing law.
He had said, "The rights trampled upon are individual rights of Nigerians as constitutionally guaranteed.
"The Nigerians whose rights are violated reserve the right to approach the court for the protection of such rights within the context of freedom of movement among others. It will be viewed with that consideration in mind."
Speaking to PUNCH on Tuesday, the spokesperson of the group, Saleh Alhassan, said there was nothing wrong with Malami or the Federal Government supporting its intention to sue the governors.
Alhassan stated that the government has over the years supported farmers in the rice and maize value chain, so supporting herdsmen is no big deal.
"There is nothing that is not supported by the government, especially agriculture, billions are being given to smallholder farmers in the rice value chain, in maize. So, there is nothing wrong in them (FG) supporting us," he said.
Alhassan had earlier claimed that the anti-open grazing law was a ploy by southern governors to force their northern counterparts to negotiate for the presidency.
The Miyetti Allah Kautal Hore spokesman warned Governor Rotimi Akeredolu to forget about the 2023 presidential election if he is nursing any ambition to run.
Naija News reports that most states in the south have enacted laws to prohibit the open grazing of cattle in the region.