Nigerians React As Lady Sleeps With Her Boyfriend's Father To Pay Him Back For Breaking Her Heart (Video)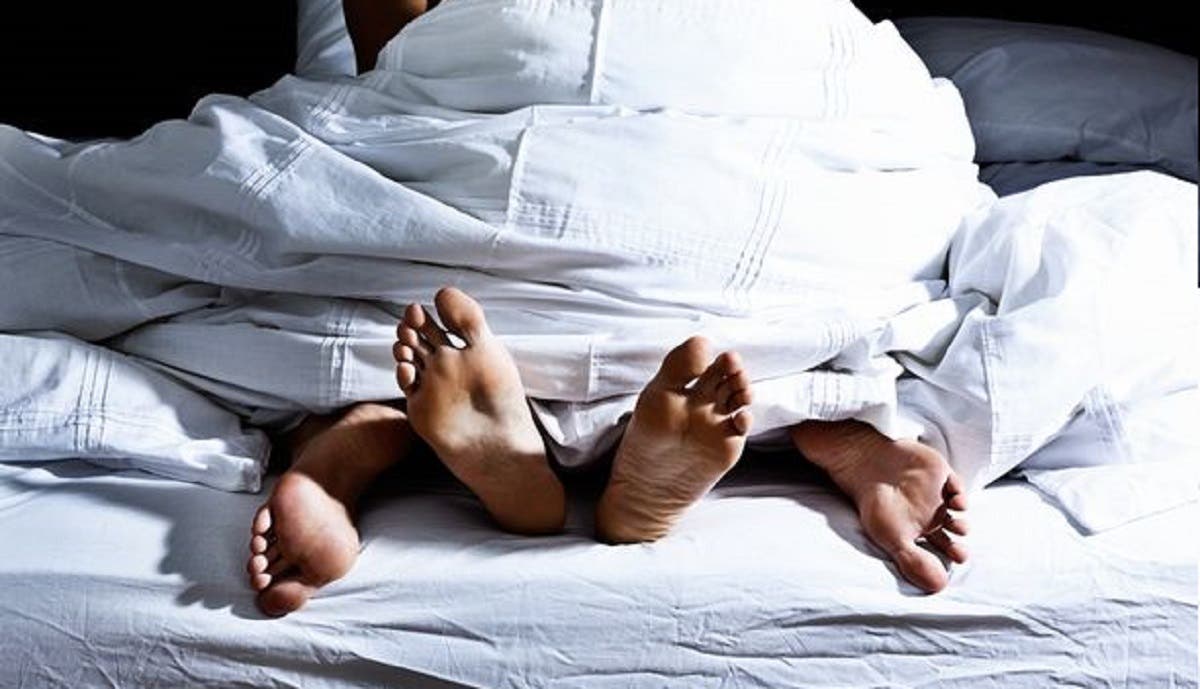 Nigerians are reacting to a video making the rounds on social media of a young lady who decided to punish her boyfriend for breaking her heart.
In the video, the lady is seen in an orange towel and calling the name John which is supposedly the name of her ex.
She goes ahead to tell him that she is presently in his house and shows him an art piece on the wall to serve as proof of whereabouts.
The lady then revealed that she just had sex with John's father and told him that he thought he could get away with breaking her heart but she had paid him back.
Watch the video below:
Most Nigerians found the lady's actions unacceptable and went ahead to condemn her for what she did.
doropreetyheart: 'This generation chai😢😢😢😢 no shame at all again'
ritaagali: 'Clap for yourself oloshi mumu. Na yourself you do'
ace_ventura001: 'Hello, this is John's blood brother. Can I get some of the palliatives you are sharing too?😋'
ify_autos: 'Who raised these ladies ?'
grace_allmanlove: 'sensitive🟡😓😓'
linda_uzoamaka: 'The same girl that was exfoliating with garri'
alexander_nnodim: 'Lmaoo who lose? 😂😂😂'
being_mercy25: 'I pray this video doesn't come back to hunt her in the future,this my gender self👩‍🦯👩‍🦯👩‍🦯👩‍🦯'
officialmeggie_: 'Nibo Latun Jasi Bayi O 😒'
victormichael40: 'Shameless mummmu.. no wonder why he broke up with you 😢😢😢😢'
kastropee_: 'Rubbish what's funny??????'
naurymysha: 'She deserves a trophy 🏆🏆🏆'
seamanwears: 'John John 😂😂😂'
gideon_doo_inyom_nolimitsidg: 'I want to see the part two… John will have to answer his fathers name too… since you no get shame and sense, maybe your John too will lower his standards and seek to even up…'