Ngozi Okonjo-Iweala Speaks On 'Her Plan' To Resign From WTO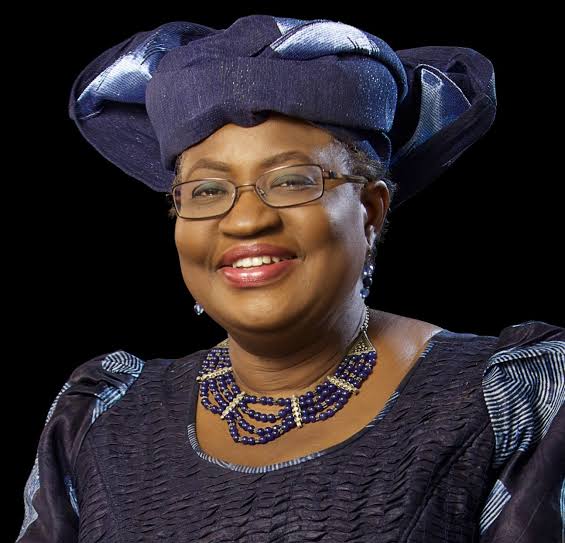 Ngozi Okonjo Iweala has revealed that her supposed plan to resign from her position as the Director-General of the World Trade Organisation(WTO) which was recently revealed by a publication was not true.
Okonjo-Iweala made the announcement in a virtual media briefing on the new WTO forecast for 2021 and 2022.
She said: It is fake news. That is all I have to say. I am here. You know I am enjoying my job. We are just starting to work towards the Ministerial Conference 12 (MC12); so let us not spend a lot of energy on fake news. I hope people will stick to facts in the future."
Naija News recalls that some days back Bloomberg reported that Iweala was so frustrated at the modus operàndi of the organization that she was planning to resign from her position as the Director-General.
Five sources that insisted on being anonymous told the publication that Okonjo-Iweala informed staff and ambassadors that she could easily decide to call it quits, also stating that she had not bought any furniture for her new temporary home in Geneva.
Okojo-Iweala predecessor, Roberto Azevedo had resigned from the organization a year to when his tenure was supposed to end claiming that the stagnancy of the organization was the reason for his decision.