2023: I've Not Declared Intention To Run For President – Yahaya Bello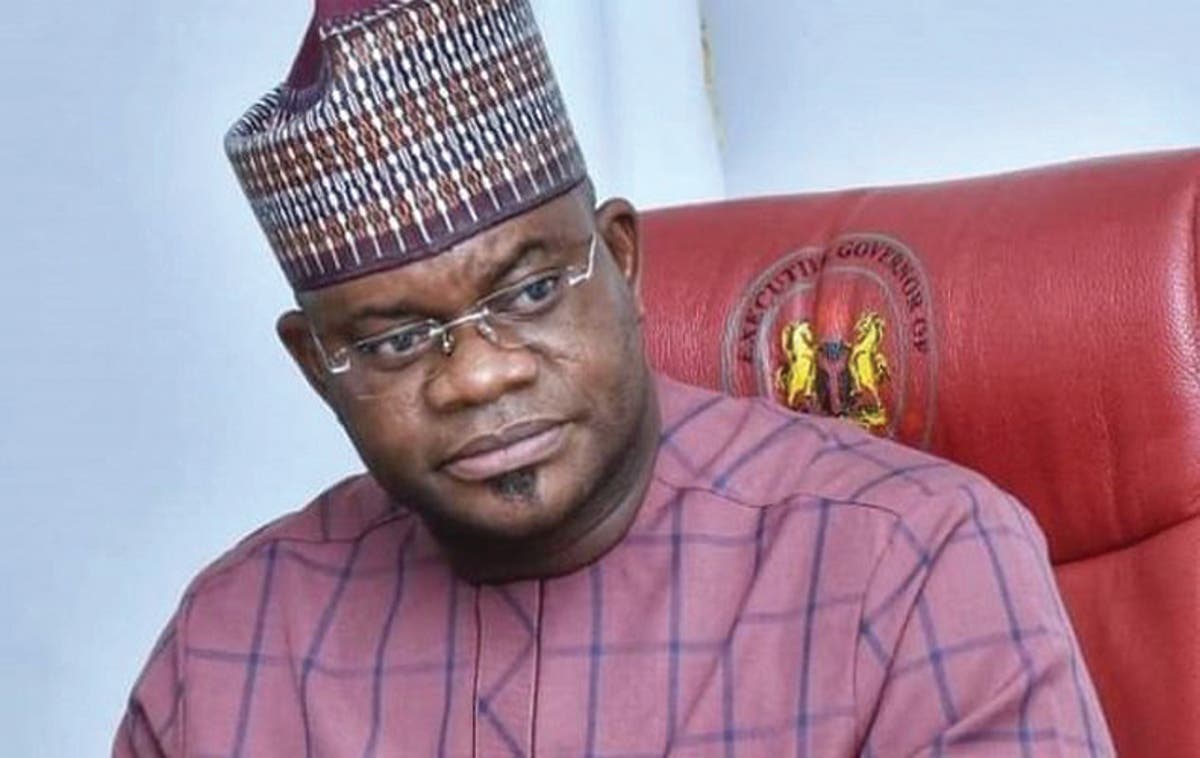 Governor Yahaya Bello of Kogi State has asked his supporters urging him to contest the 2023 presidency to "calm down".
Recall that the governor had claimed that some Nigerians were asking him to contest the 2023 presidential election on the platform of the ruling All Progressives Congress (APC).
According to Bello, he posses the necessary qualities to succeed President Buhari and continue with the legacy of the current APC government.
Reacting to news reports that he has dropped his ambition to take over from President Muhammadu Buhari in 2023, Bello said that he has not even declared his presidential aspiration.
Speaking on the matter, Chief Press Secretary to the governor, Onogwu Moham­med, said his principal cannot shelve any presidential ambition he has not officially de­clared.
"Has he officially declared his ambition? So, what are they say­ing? Of course, many Nigerians are calling on him to run but he has not officially declared and he has not made his ambition known publicly.
"So, this is not the time to say whether he has an ambition which he has dropped for any other interests," he told Daily Independent.
Recall that a serving Commissioner in Kogi State had said that the governor has dropped his 2023 presidential ambition, even though he is yet to formally declare.
The commissioner added that Bello made the decision "given a strong feeling that the APC might pick its presidential candidate from the South".
He said: "Yes, the governor has not given up but he is laying low now. Many youths and other Nigerians are still asking him to run in 2023 and many solidarity groups are still springing up every day declaring support for him.
"So, the governor will formally make his position known soon on whether he will contest the presidency or not but he has not given up, especially with massive support and endorsement he keeps receiving throughout the country."