Why Goodluck Can't Be President Under APC – Alao-Akala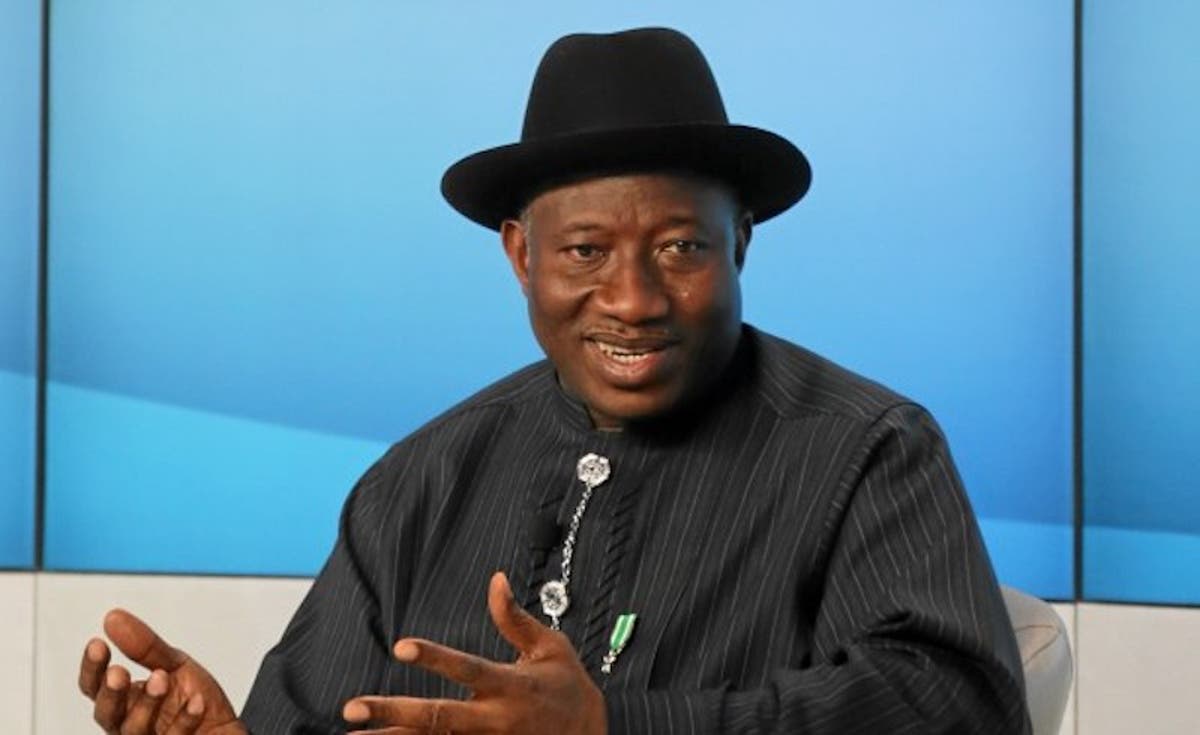 The Elders Advisory Council of the All Progressives Congress in Oyo State, has revealed why former President, Goodluck Jonathan can't be president on the platform of the party.
The chairman of the council, former Governor of Oyo State, Adebayo Alao-Akala, noted that the ruling party had presidential aspirants within the party already.
Akala stated this while speaking on Agidigbo 88.5 FM in Ibadan.
The former governor, however, stated that Jonathan is free to join the party but should not expect to be the flag bearer of the party in the 2023 general elections.
He said, "I am not saying Jonathan can't join APC but he can't be president under APC in 2023.
"I'm not saying Jonathan can't be president but it can never be under APC in 2023 because some people are on the queue already."
There has been speculations that the former president has intention of dropping the main opposition party, Peoples Democratic Party for the APC ahead of the elections.
Jonathan, however, has remained silent on the issue has been long time coming.