Omokri Speaks On Northerner Taking Over From Buhari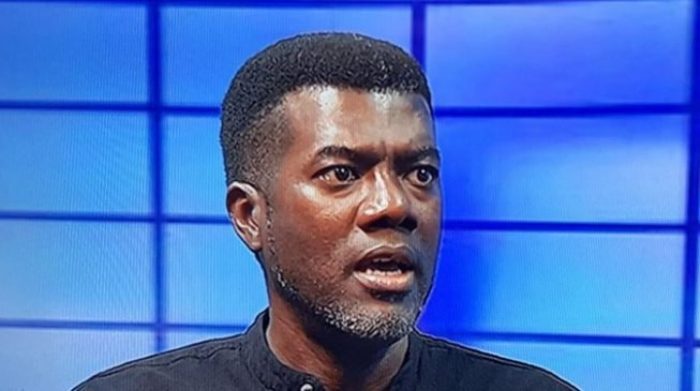 Former aide to ex-president Goodluck Jonathan, Reno Omokri, has stated that a northerner might take over from President Muhammadu Buhari in 2023 general elections.
Omokri in a post on his Facebook account condemned Southerners for not paying more attention to the forthcoming elections like others are in the North.
He further stated that southerners are paying attention to reality tv show, Big Brother Naija, rather than concentrate on political issues that might see North rule in 2023.
Omokri added that while southerners are protesting for housemates in the reality star, northerners are busy working on retaining power.
He wrote, "Northern Nigeria may well hold on to power beyond 2023. Follow any Northern Hausa language only group on WhatsApp or Facebook, and they are hyper focused on 2023. But when you go on counterpart Southern Nigerian groups, the focus is on #BBNaija.
"We are too shallow for power to follow us. Southerners do protests and campaigns for big brother housemates, while Northerners are already protesting against power shift and setting up nationwide campaign structures. Power is not given.
"It is taken. We are too pleasure focused in Southern Nigeria. Our girls are busy strategising on how to get iPhone 13s either via the boardroom or the bedroom.
"Meanwhile Northerners are mobilising youths as young as 13 to ensure their end game in 2023. May unchecked ostentation not destroy the people of Southern Nigeria. In Christ's Name".