Buhari's Conditions On Twitter Suspension Unreasonable – SERAP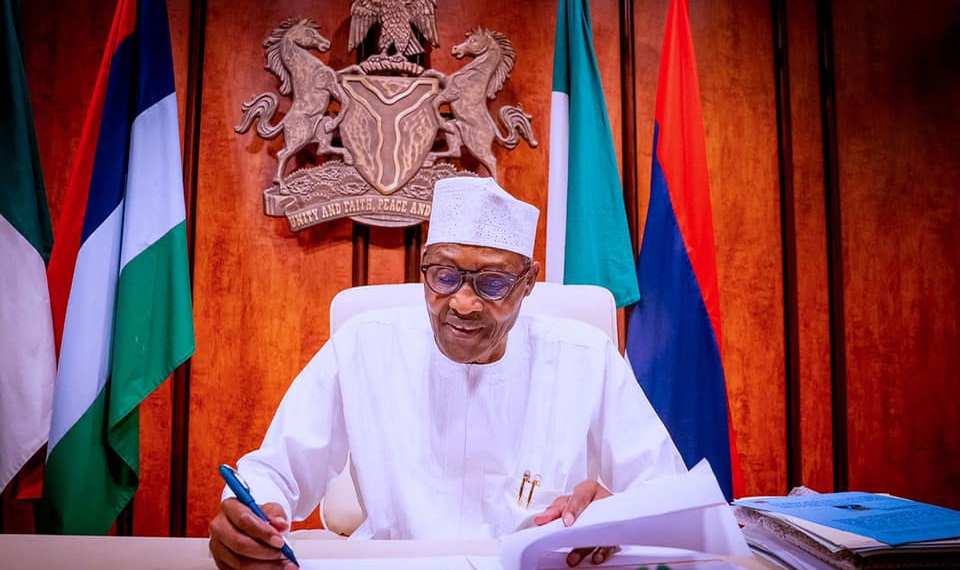 The Socio-Economic Rights and Accountability Project (SERAP) has berated President Muhammadu Buhari over the conditions imposed to lift the suspension of Twitter operations in the country.
Recall that in June, the Federal Government suspended Twitter's operation days after a tweet by the president was deleted by the microblogging platform.
Following the suspension, SERAP and 176 concerned Nigerians filed a suit before the Community Court of Justice, Economic Community of West African States (ECOWAS) challenging the federal government's decision.
On Friday, Buhari had in his Independence Day speech, said that the suspension placed on Twitter will be lifted only if some conditions are met to allow the citizens to use the platform for positive engagements.
But in a statement on Sunday by its deputy director, Kolawole Oluwadare, SERAP asked the government to withdraw the conditions imposed on the lifting of Twitter suspension pending ECOWAS court verdict.
SERAP noted that the conditions serves as an interference with the suit before the ECOWAS court and are "unreasonable".
The organisation said if the conditions are not withdrawn, the development would "seriously undermine" Nigeria's international human rights obligations, including under ECOWAS treaties and protocols.
The statement reads, "The conditions imposed on Twitter while the ECOWAS case is pending constitute an interference with the right of SERAP and other plaintiffs to fairly and effectively pursue a judicial challenge to the decision by your government to suspend Twitter in Nigeria.
"The conditions make a mockery of the case pending before the ECOWAS court, and create a risk that the course of justice will be seriously impeded or prejudiced in this case. Protecting the right to a judicial recourse and due administration of justice is of utmost importance, being the cornerstone of an ordered society.
"Imposing impermissible conditions on Twitter would undermine the rights and interests of the Plaintiffs in the ECOWAS Court case filed against your government, as the conditions directly touch on the central issues of freedom of expression and access to information, which the court is set to determine and rule upon.
"Pushing conditions on Twitter while the ECOWAS case is pending would prejudice the interests of the Plaintiffs, undermine the ability of ECOWAS court to do justice in the case, damage public confidence in the court, and prejudice the outcome of the case.
"It is in the public interest to keep the streams of justice clear and pure and to maintain the authority of the ECOWAS court in the case. If not immediately withdrawn, the conditions would seriously undermine Nigeria's international human rights obligations including under ECOWAS treaties and protocols, and have serious consequences for the public interest."