We Igbos Are Undoing Ourselves, Killing Ourselves – Gov Umahi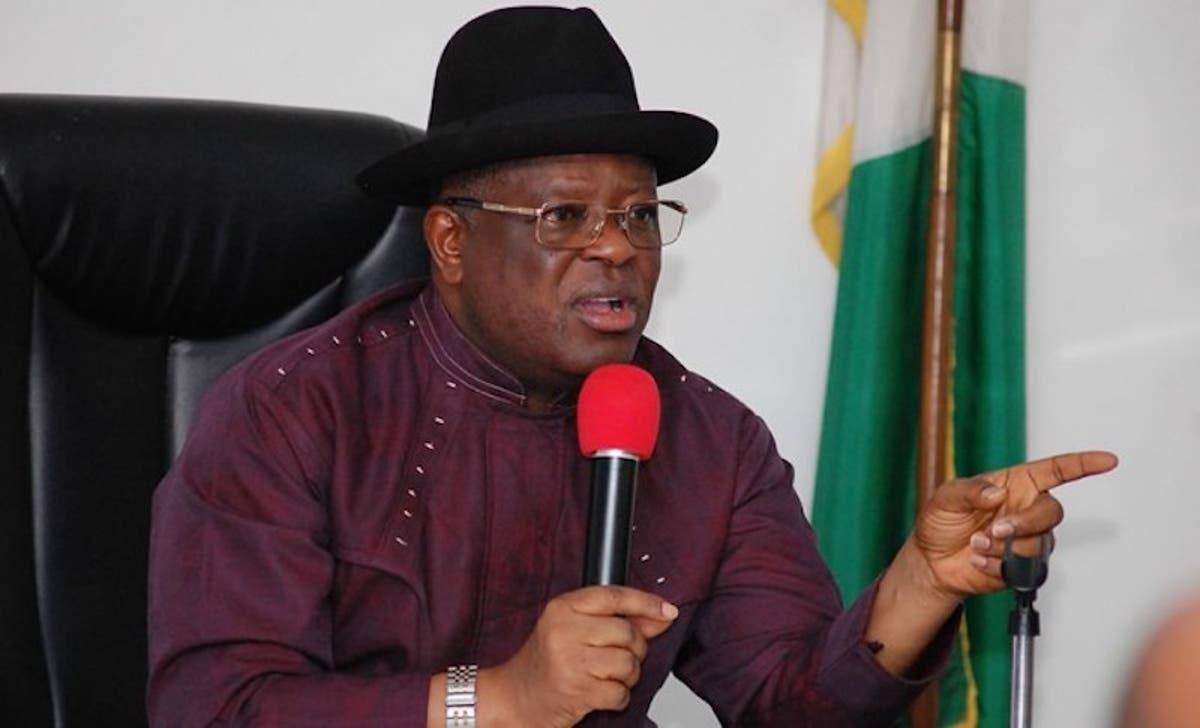 The Ebonyi State Governor, Dave Umahi has observed that the Igbos are the very ones responsible for the challenges facing them as a people.
Umahi who made the submission during the World Igbo Day celebration at the Christian Ecumenical Centre, Abakaliki, said it is time to look inwards and avoid further crises than what the region has already suffered.
He observed that the forefathers paid a great price for the freedom and peace in the region but some people who are not students of history seem to be rubbishing the labours of the founding fathers because of their selfish interests.
Represented by the Secretary to the State Government and Coordinating Commissioner, Dr Kenneth Ugbala, Umahi lamented that the IPOB sit-at-home, as well as some other activities of groups in the region, pose a serious threat to the future of the young ones.
He said, "There were people who fought and suffered so much for us to be free as a people; yet there is still fighting among us. This simply tells us something: Igbos are the ones killing themselves."
He added, "We are our own problems. It's in our hands to make this region better again. God brought us here to make it a better place for all of us.
"What are we gaining as a people, that we sit-at-home every Monday? Our children were denied the opportunity to sit a national examination; which children in other regions of this country took, because of sit-at-home. We, Igbos, are undoing ourselves. We are the cause of what we suffer today."