Senate Passes Bill To Scrap FERMA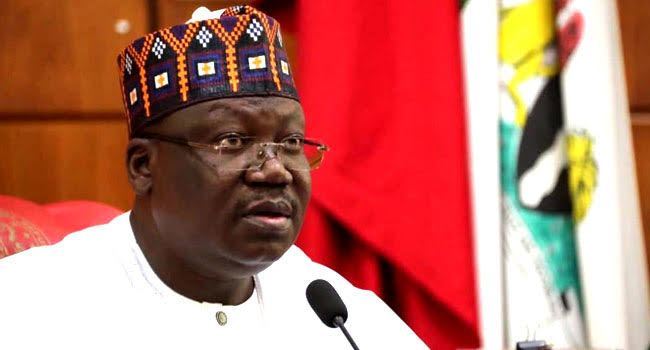 A Federal Road Bill aimed at scraping the Federal Roads Maintenance Agency Act, Federal Highways Act and the Control of Advertisement on Federal Highways Act has been passed into law.
Naija News reports that the bill was passed into law by the Senate on Wednesday, September 29.
The passed bill if implemented would facilitate the establishment of an agency to govern and manage the nation's federal roads network.
The bill is also expected to regulate contracts for road concession and other forms of public-private partnership as well as set guidelines for the working of PPP contracts.
Naija News understands that bill was looked into following a motion raised by the Deputy Minority Leader of the House of Representatives, Toby Okechukwu (PDP, Enugu) and Ossai Nicholas (PDP, Delta).
The bill was promoted in the upper chamber by the Senate Leader, Yahaya Abubakar (APC, Kebbi) for concurrence and passage in line with legislative traditions.
There are also expectations that the bill would facilitate private sector participation in the development, financing, maintenance, management, and improvement of roads in Nigeria.
Meanwhile, President Muhammadu Buhari-led government has set out plans to fix dilapidated roads across five states.
The development was made public in a statement released a few days ago by the Works and Housing Minister, Babatunde Fashola, Naija News reports.