Afenifere To Northern Govs: You Are Working Towards Nigeria's Breakup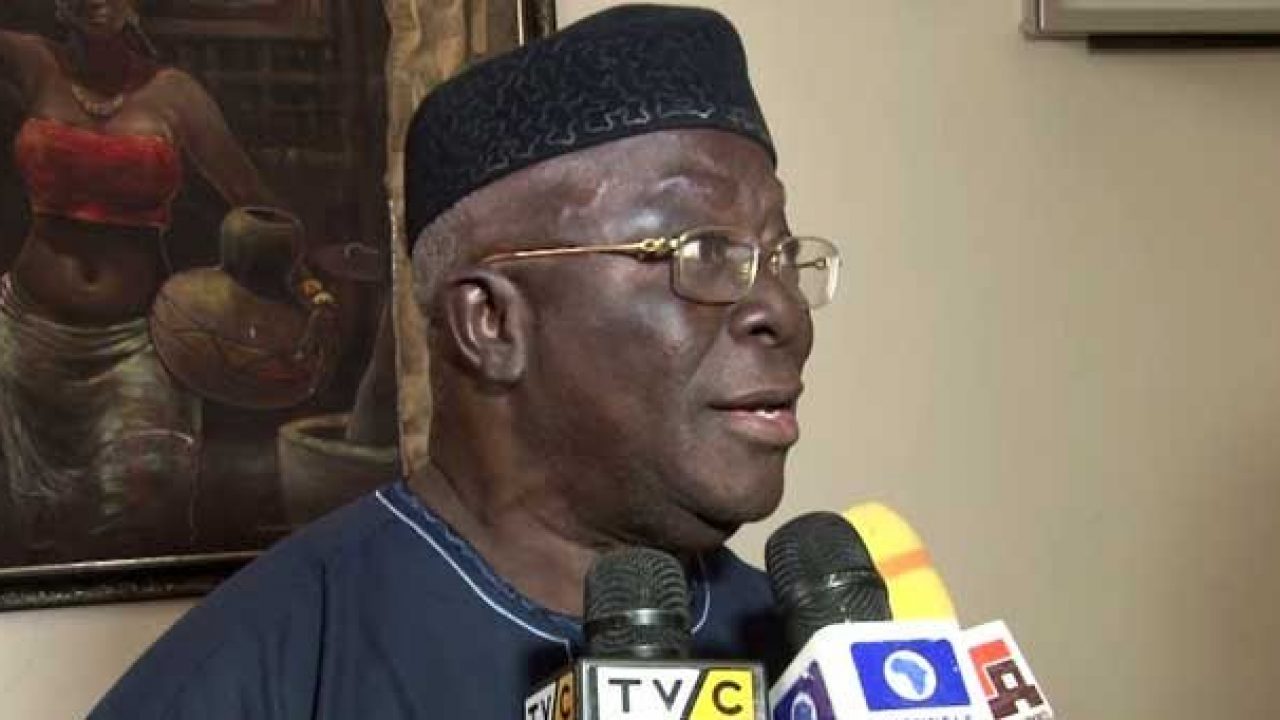 The apex Yoruba socio-cultural organization, Afenifere, has accused the Northern Governors of working towards the breakup of the country.
Afenifere spokesman, Jare Ajayi, made this on Monday while reacting to the governors' rejection of zoning the 2023 presidency to the South.
Ajayi stated that the Northern governors are not being fair and sincere with their southern colleagues, accusing them of paying lip service to Nigeria's unity.
He disclosed that the Presidency should come to the South in 2023 in the spirit of equity and fairness which the North has enjoyed.
Ajayi, however, expressed disappointment at some of the governors who had earlier agreed that power should come to the South in 2023.
He told The Punch, "This new position by the governors indicated that the issue of forging unity in the country is only on their lips and not in their hearts. It is true that zoning is not in the 1999 constitution. So are many other things that are done politically in form of convention.
"For example, it is not in the constitution that in a state with adherents of Muslims and Christians, the governor and his or her deputy should ideally be Christian and Muslim or vis-versa. It is also a matter of convention that two occupants of the said offices should not come from the same local government or senatorial zone.
"These are conventions and not necessarily constitutional matter. Such a convention is entrenched to forge unity and a sense of belonging.
"Thus, while we, as Afenifere, concede that a presidential material can come from any part of the country, equity, fairness and justice demand that the next occupant of the exalted office must come from the South since the North would have occupied that office for unbroken eight years by 2023.
"As for a president needing at least 25 per cent of the votes cast in two-thirds of the 36 states of the federation, the southern governors never said that the south can win the presidency without votes from the north. They are simply saying that their northern brethren should see the need to let presidential power shift to the South in 2023."