Update: See Photos Of Man Who Was Dragged Out Of His Car And Shot Dead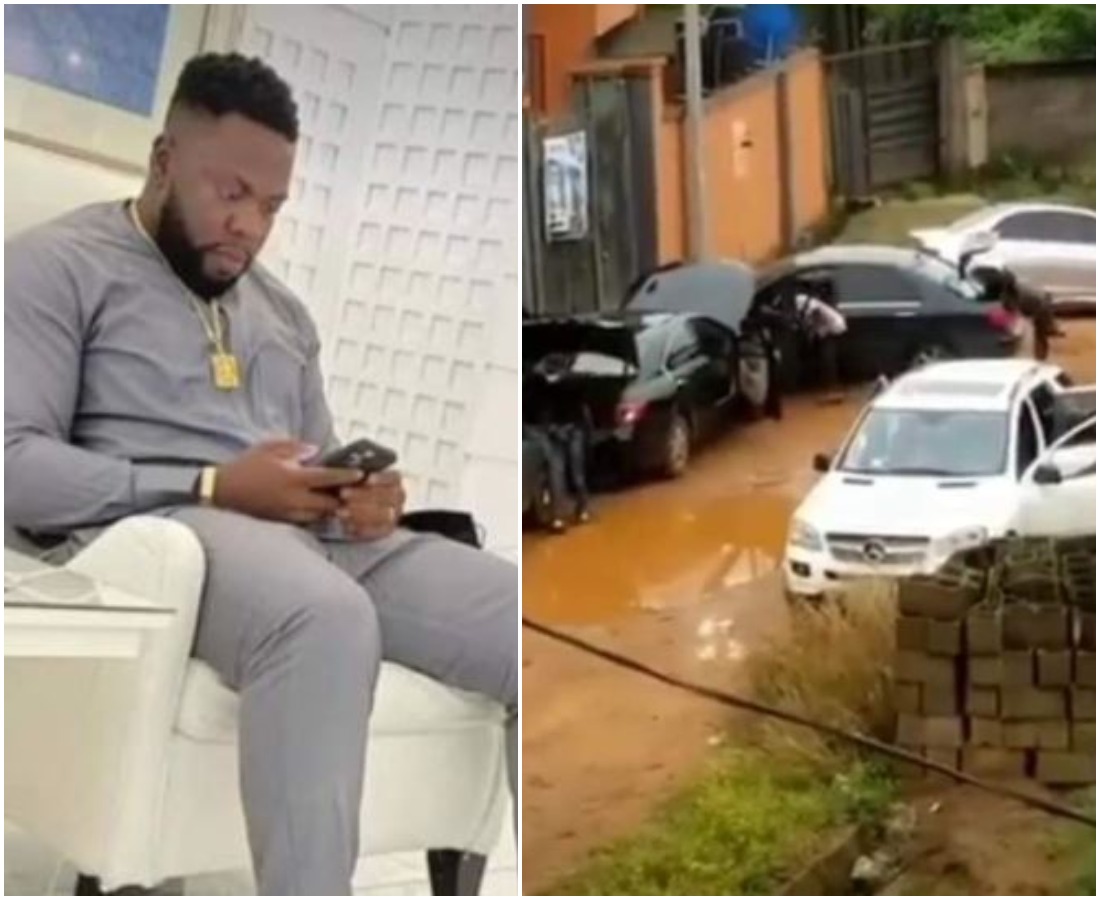 The identity of the man who was shot dead by a group of gunmen in Igbariam, Anambra State, has been revealed as Olisa.
Naija News recalls that a viral video depicting the moment unknown gunmen dragged a man out of his car and shot him multiple times in Anambra State surfaced on the internet on 26th September.
According to Dan Ugwu, a Facebook user, mourned the death of Olisa, revealing how he got married to his wife, Uju in May 2021.
Sharing photos of Olisa and his newly wedded wife, Dan Ugwu wrote; "OLISA just got married to UJU in May 2021. He didn't imagine anything ontoward atleast this year. A group of gunmen ambushed him at Igbariam Anambra state. The daredevils dragged him out of his car, shot him repeatedly at the heart and left him in the pool of his blood. The way and manner human life is wasted on daily basis in Nigeria are unimaginable. While saner societies are making it difficult for criminals to succeed, ours is becoming a fertile ground to kill and escape. I am weak of writing RIP all day. Happy Sunday Olisa. Thank you."
See posts and photos of Olisa below;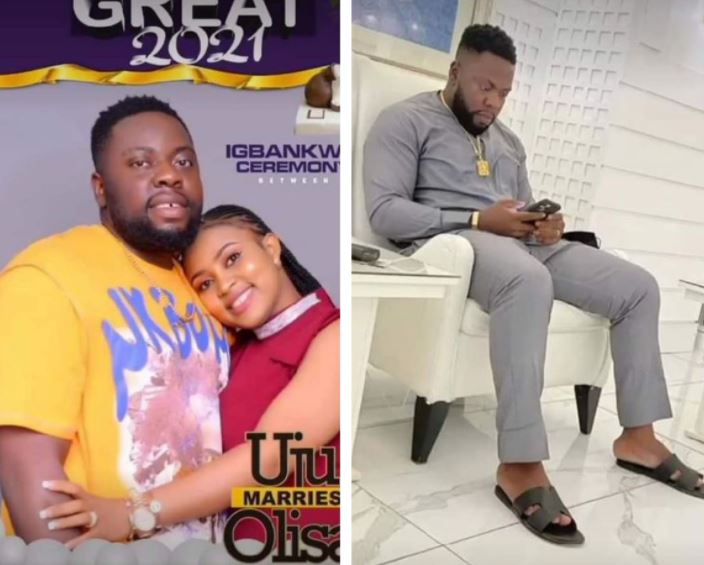 Meanwhile, a video has been spotted online showing some men dragging a man out of his car and shooting him dead in Anambra State.
Some of the eyewitnesses who spoke in the video noted that the unidentified man had been shot while in the car by armed men who were on face masks.
The armed men after dragging the unidentified man out of the car shot st close him at close range again.
Watch the video below: