'So Sapa Has Migrated To The UK' Nigerians React As Man Reveals How The Fuel In His Tank Got Stolen (Video)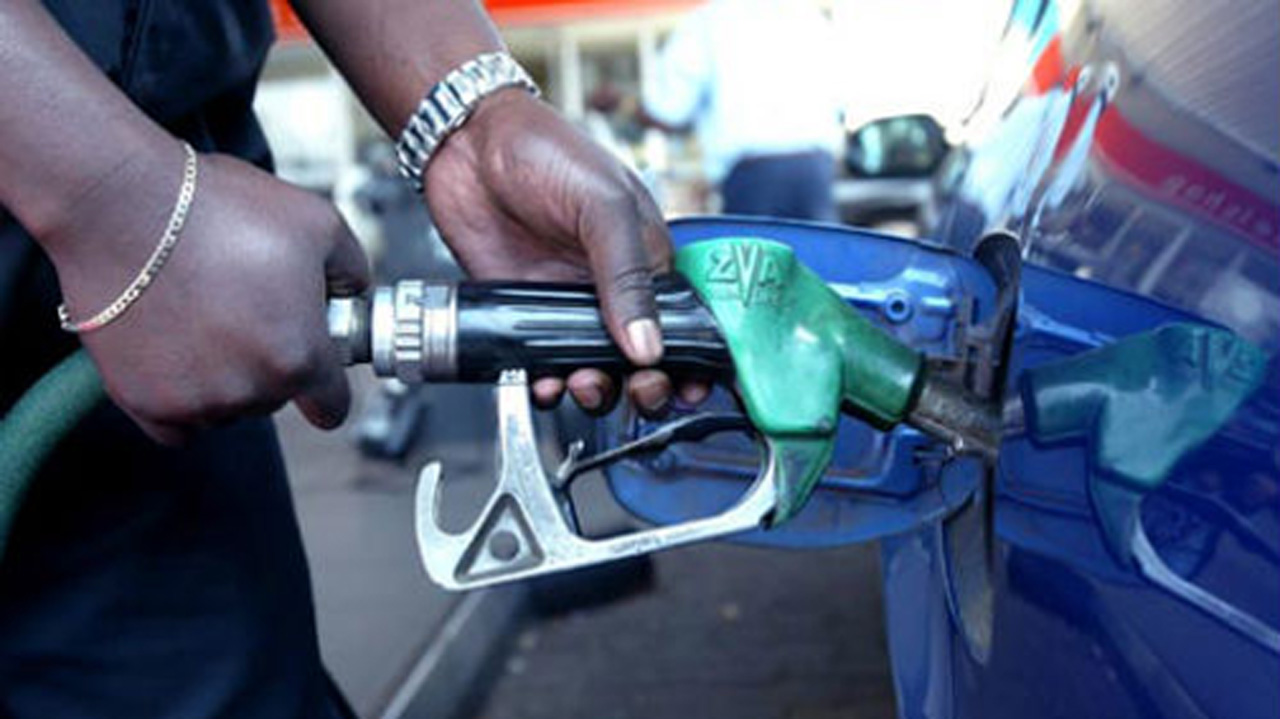 A Nigerian man residing in the UK has revealed how fuel was stolen from his car due to fuel the fuel scarcity rocking the nation.
According to the video the incident occured on Sunday, September 26 in the United Kingdom.
He said some individuals forced his tank open and made a hote underneath his car so they could drain the fuel.
The man added that they subsequently did the same thing to his neighbour's car.
Below are some comments from some Nigerians who found the incident quite hilarious.
So SAPA has migrated to the UK?
You go escape Nigeria still go dey face fuel scarcity for abroad. When does suffering ever end for a Nigerian man? 😭😭😭
Shortage of tank drivers not fuel ⛽️
UK slowly turning into USA. Crime abound.
Yo you lots stay safe if Uk peeps actually go through what Nigerians go through war might have started already with this fuel scarcity lately 🥱
Saner climes 😂.. abeg all those wailers about the Nigerian state, Uk need trailer drivers and they are giving temporary visas!! Go apply sharpally, it's about £78,000 per annum.. better than yahoo yahoo wey una dey do
He say "and they left"😂😂 mk dem stay wit u?😂😂😂😂
Hoodlums in da hood 😂😂😂😂😂
Is the grass really greener on the other side?
The Uk is so ghetto sometimes. Infact abroad in general