2023: Northern Governors Reveal Their Position On Zoning Presidency To The South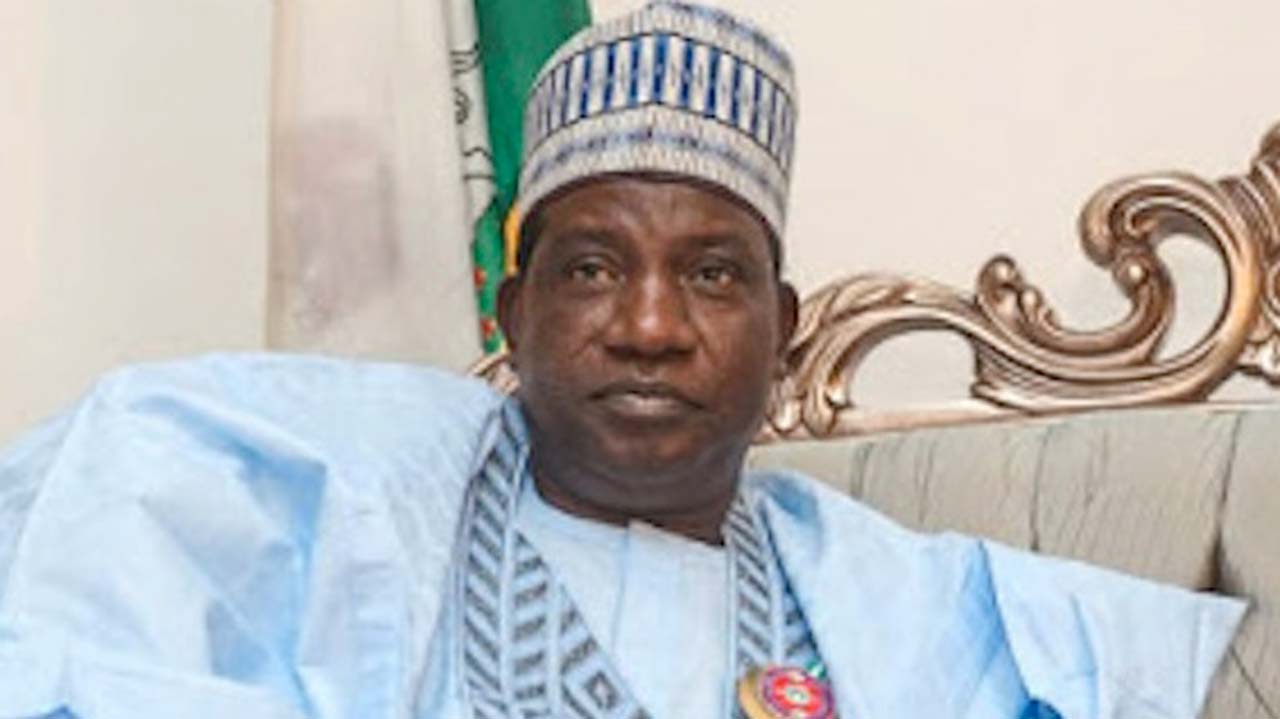 Governors from the Northern region of Nigeria on Monday rejected the idea of zoning the 2023 presidency to the southern part of the country.
They also condemned the position earlier adopted by their southern counterparts, arguing that zoning is not a constitutional issue.
The Northern Governors made their position known in a communique at the end of their meeting in Kaduna State which was signed by Simon Lalong, the governor of Plateau and chairman of the forum.
In condemning the demand of their southern counterparts for a southern person to take over from President Muhammadu Buhari in 2023, the Northern governors said no such provision is contained in Nigeria's constitution hence the demand stands rejected.
"The statement is quite contradictory with the provision of the Constitution of the Federal Republic of Nigeria (1999) as amended that the elected President shall secure at least 25 percent of the votes cast in 2/3 states of the federation. In the case of run-up simple majority win the election," the communique read in part.
On insecurity in the region, the Governors said progress is being made but efforts will be intensified so the situation will continue to improve.
He assured that measures are been deployed to tackle banditry, kidnapping, and other criminal activities in the region so the people can be safe.
"While getting update essentially on the progress made so far from the previous meeting held in February, we shall take stock of how far we have gone in tackling banditry, kidnapping, and insurgency, and chart a way forward," he said.
The meeting also discussed the issue of Value Added Tax (VAT) collection and the current controversy it is generating between the federal and state governments.
In their position made known in the communique after their meeting, the Northern Governors also rejected the stand of their Southern counterparts on the issue.
They said in order not to cause economic hardship and multiple taxation, the Federal Inland Revenue Service (FIRS) should continue collecting VAT in the country.