Police Allegedly Shoot, Kill New Father In Delta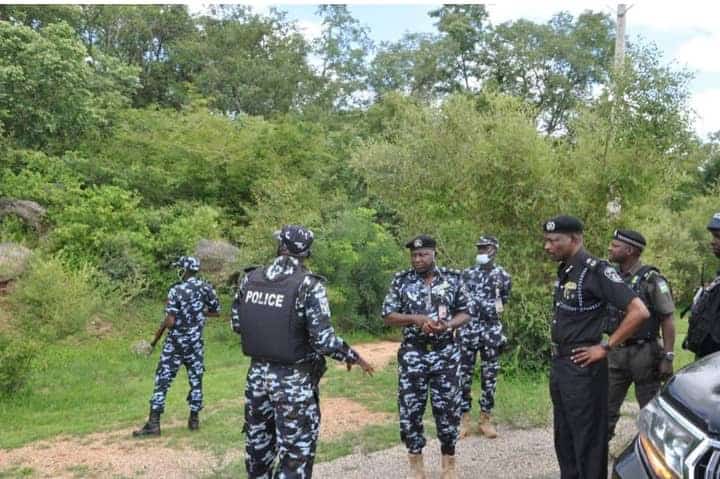 Police operatives in Delta State have allegedly killed a 29 year old man who recently became a father.
The new dad who is simply known as Gift was shot during his birthday party.
The unfortunate incident happened on Friday, September 24 at a pub in Obinomba community of Umukwata clan in Ukwani local government area of Delta state.
The police officer allegedly fired some shots into the air before pointing a gun at the deceased and shooting him, PMNews reports.
Gift, whose wife gave birth three months ago, was rushed to the hospital after the shooting but he was pronounced dead on arrival.
A source who witnessed the dire incident said: "Some of the boys that were there with him said the policemen just drove down without interrogating anybody. They started sh*oting into the air and then aimed at the boy, shot him. They allowed him to bleed to death.
"When they noticed that the young man was bleeding and gasping for air, they immediately rushed him to the hospital but on arrival the guy was confirmed dead and then they dropped him and zoomed off."