DNA: Northern Ireland Doctor To Set Up Paternity Laboratory In Nigeria With Life Savings, Offers 75 Percent Discount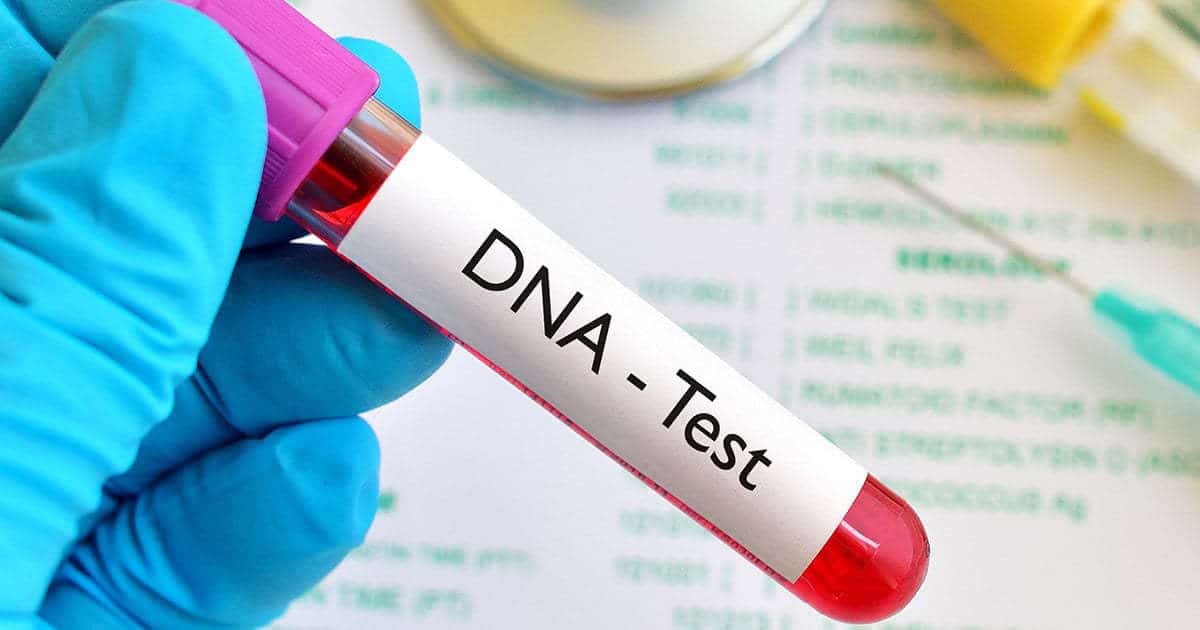 A retired medical doctor from Northern Ireland has allegedly decided to use his life savings to establish a DNA laboratory in Lekki.
A man by the name of DR. PENKING made the post via his Twitter handle. He claimed that he signed a publicity contract with the M.D.
The medical doctor, who is from Northern Ireland allegedly heard of the high rate of paternity fraud in Nigeria and decided to set up a DNA laboratory in Lekki and will be giving a 75 percent discount in the first month. The laboratory is said to be opening on the 18th of October and Penking also hinted that there might be a lot of broken homes come December.
Below are some reactions to the post:
Haaaa!!!! Problem ti wa online
Omo this October don Dey get advert already, be like say September dey learn o
Mummies are you ready???
Abi make una begin confess now before October lands!!!!
Be like say October go be September pro max
What's up with the senseless tone of this message. The facility is meant to be of positive impact in the lives of people and all these Olodo is pointing out is the chaos he'll enjoy out if it.
I will do my own … I need to do DNA test my self gan
yeepa many families will not wear the same aso ebi
And you're proud of yourself, if the child is mine or not that child still belong to me.
Awon alagbere will be palpitating right now Surnames will change gan from October o
I will take my father there. I wan check something