Reno Omokri Attacked After #HarassBuhariOutOfNewYork Protest |Video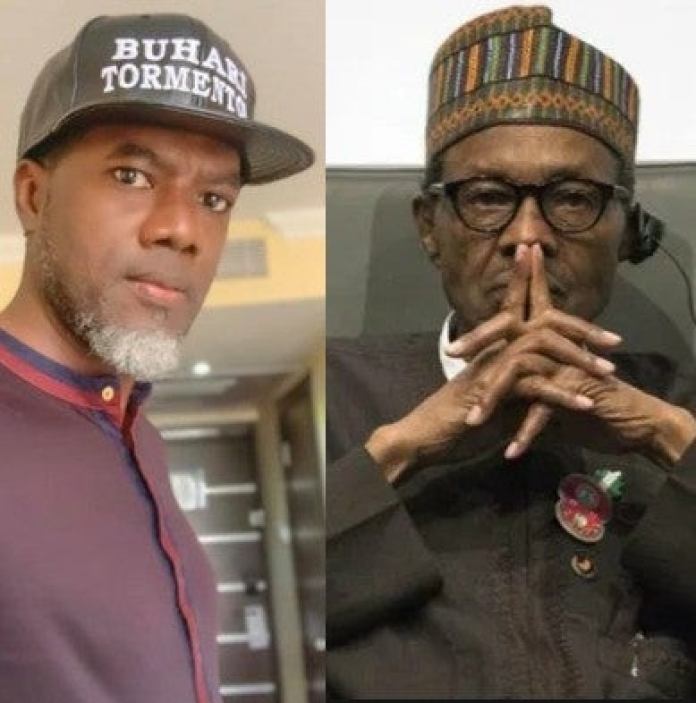 The former New Media aide to ex-President Goodluck Jonathan, Reno Omokri, has alleged that he was trailed and attacked after the #HARASSBUHARIOUTOFNEWYORK protest .
Naija News reports that President Buhari's appearance at the United Nations General Assembly, UNGA, was met by massive protests by different groups amongst which was #HarassBuhariOutOfNewYork which was spearheaded by the activist, Reno Omokri.
In a video posted on his Instagram account, the activist claimed the protest was successful as people left their jobs to join him in the protest.
However, the attack came after the protest was over and he retired back to the hotel where he lodged.
Watch the video below.
Meanwhile, the former presidential aide, Reno Omokri, has been accused of collecting money to stage a protest against President Muhammadu Buhari.
In a statement to newsmen on Friday in Lagos on Friday, the National Youth Coalition accused Omokri of collecting the sum of $10 million from opposition members and some foreign 'enemies to 'blackmail' Buhari.
In the statement released by its National Coordinator of the group, Mr. Olugbenga Michael, the group said the former presidential aide is 'betraying his country for a pot of soured porridge in a foreign land.'
The group however stated that Reno Omokri's activism does not reflect the true wishes of Nigerians or the state of affairs in the country
"Reno who has no visible means of livelihood but survives on blackmailing his country and it's leaders before the world however advised Nigerians in New York to speak the language Reno understands to him, saying Nigeria is our collective heritage and we must not allow any individual to destroy our image for selfish reasons," the statement read in part.