Zulum Speaks On Ongoing Boko Haram Surrender, Says It Is The Way To Bring Peace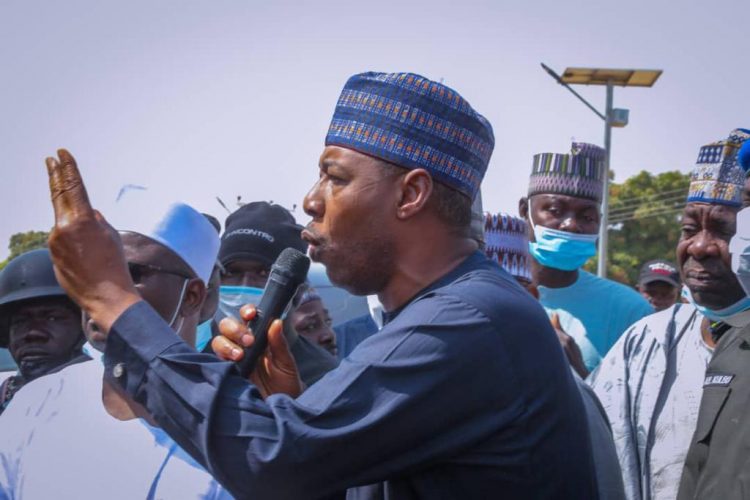 The governor of Borno state, Babagana Zulum has said that he will be working in full cooperation with the federal government to ensure that Boko haram surrenders so peace can be restored to the North East region.
The governor made the announcement in a town hall meeting organized by the Ministry of Information and Culture on the destruction of telecommunications and power infrastructure in Borno state on Thursday, September 23rd.
He applauded the decision of the insurgents to law down their arms, adding that measures have been put in place two months ago to fast-track the process of surrendering.
Zulum said: "The ongoing surrender of Boko Haram is a welcome development. Two months ago, we took a decision that will ensure that we leverage on the process.